Wireless Burglar Alarm Systems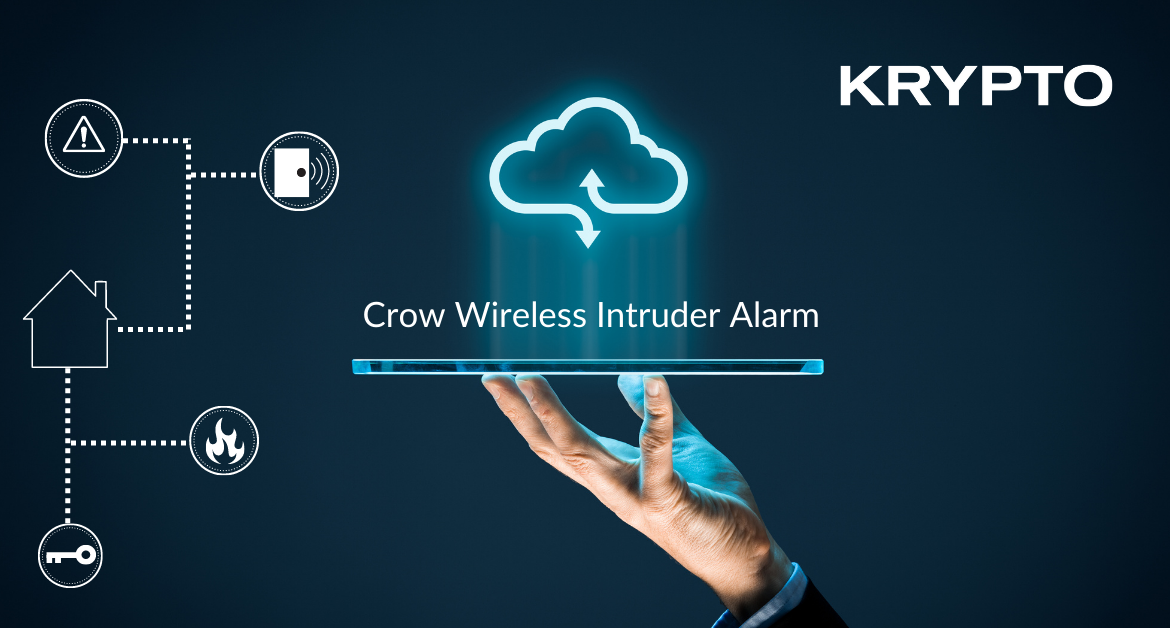 Have you ever felt like a prisoner in your own home or not being able to sleep because someone would break in?
We have good news for you ! Install a wireless burglar alarm system.
Data showed that there is a decrease in burglaries while installations of burglar alarm systems are increasing.
A five year study released by Rutgers University, found that "residential burglar alarm systems decrease crime. While other studies have concluded that most burglars avoid alarm systems."
Today's technology is rapidly boosting affordability and credibility of burglar alarm systems.
If you are worried that you do not have conduits for a burglar alarm system and you will need to drill, and have wires all over the walls, this is not the case. You have the option now to install a wireless alarm system.
Why install a wireless burglar alarm system?
No Wires: One of the most distinct advantage of a wireless alarm system is that the technology being used, does not require provisions and cable installation.
Affordability: Wireless burglar alarm systems are easier to install, thus cheaper.
Portability: If you are planning to move or renovate, wireless alarms are easy to be removed and be reinstalled anywhere.
Easy to monitor: You can use a smartphone or any other device to monitor your premises from anywhere you are.
Peace of mind: A Burglar Alarm system is the number one deterrent of defense for keeping your property and your valuables safe.
Protection and safety are the primary purposes of securing your premises. While burglar alarm systems detect unauthorised entry, they can also protect you against fire, flood, gas leak and many more.
Thank
Krypto Team