Company Profile
Krypto Security (Cyprus) Ltd, was established in 1995. Following its rapid growth, it has become within this short time the market leader of the security and safety sector with the aim of providing its clients with ultimate security. Our highly qualified personnel, ongoing training scheme, technical knowledge, overall planning and proposed security solutions in conjunction with the certification of our company with the Quality Management System ISO9001:2015 ensures that a high standard is given in all aspects of our business leading to full customer trust and satisfaction for ultimate security.
Krypto offers the most modern, sophisticated, specialized and quality security and safety products and services. Krypto's home and corporate proactive security solutions fully satisfy the needs of each and every client.
– Intruder Alarms
– Fire Alarm Systems
– CCTV
– Access Control Systems
– Video Door Entry Systems
– Integrated Systems
– Alarm Management Center
– Wireless Connectivity
– Home Automation
– Appearance Search Technology
– Computing Solutions
– Audio & Video Solutions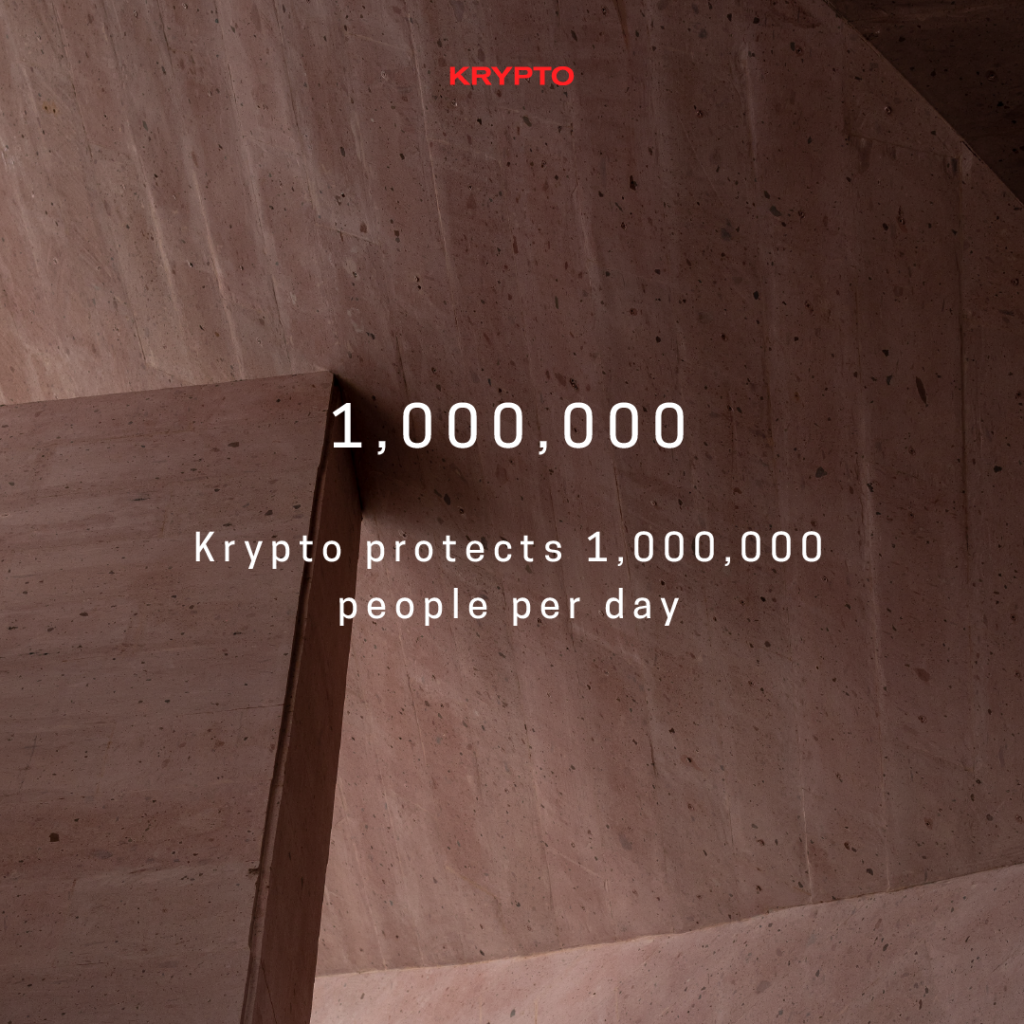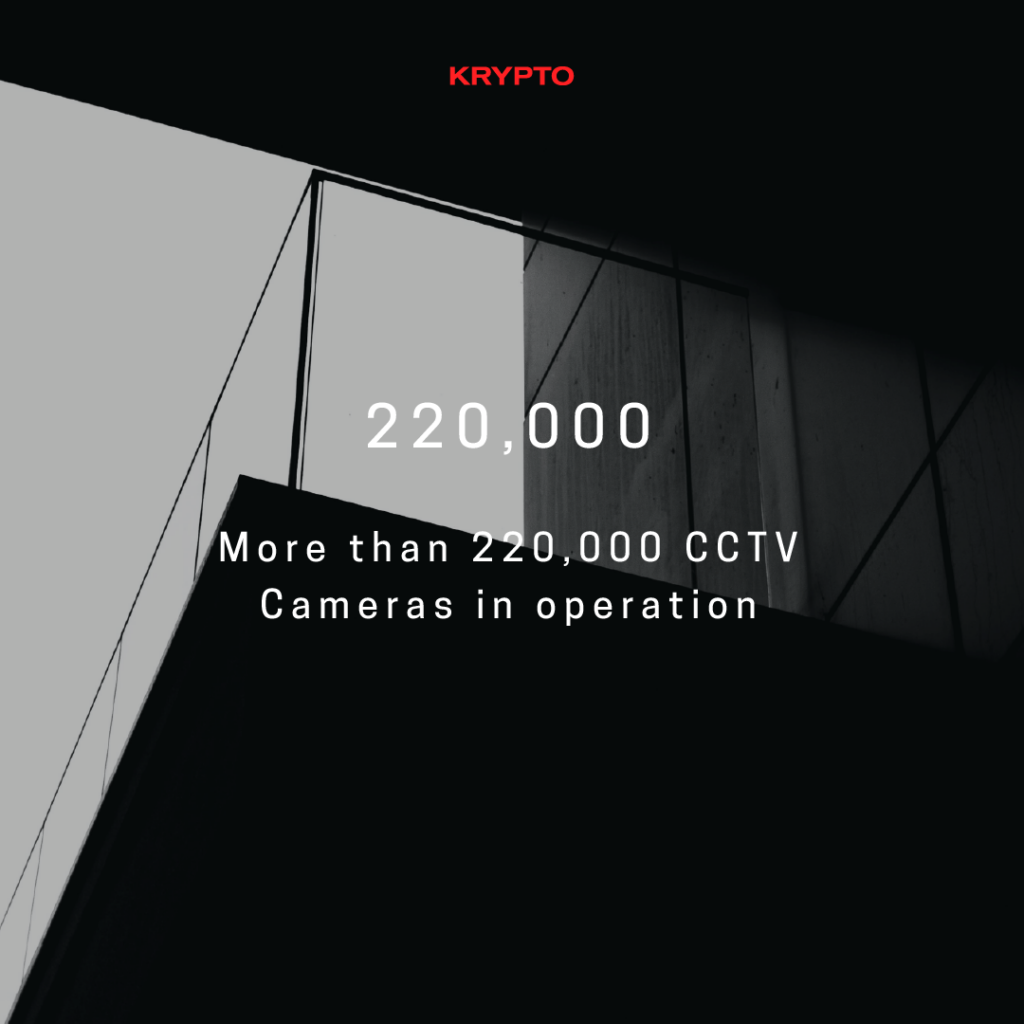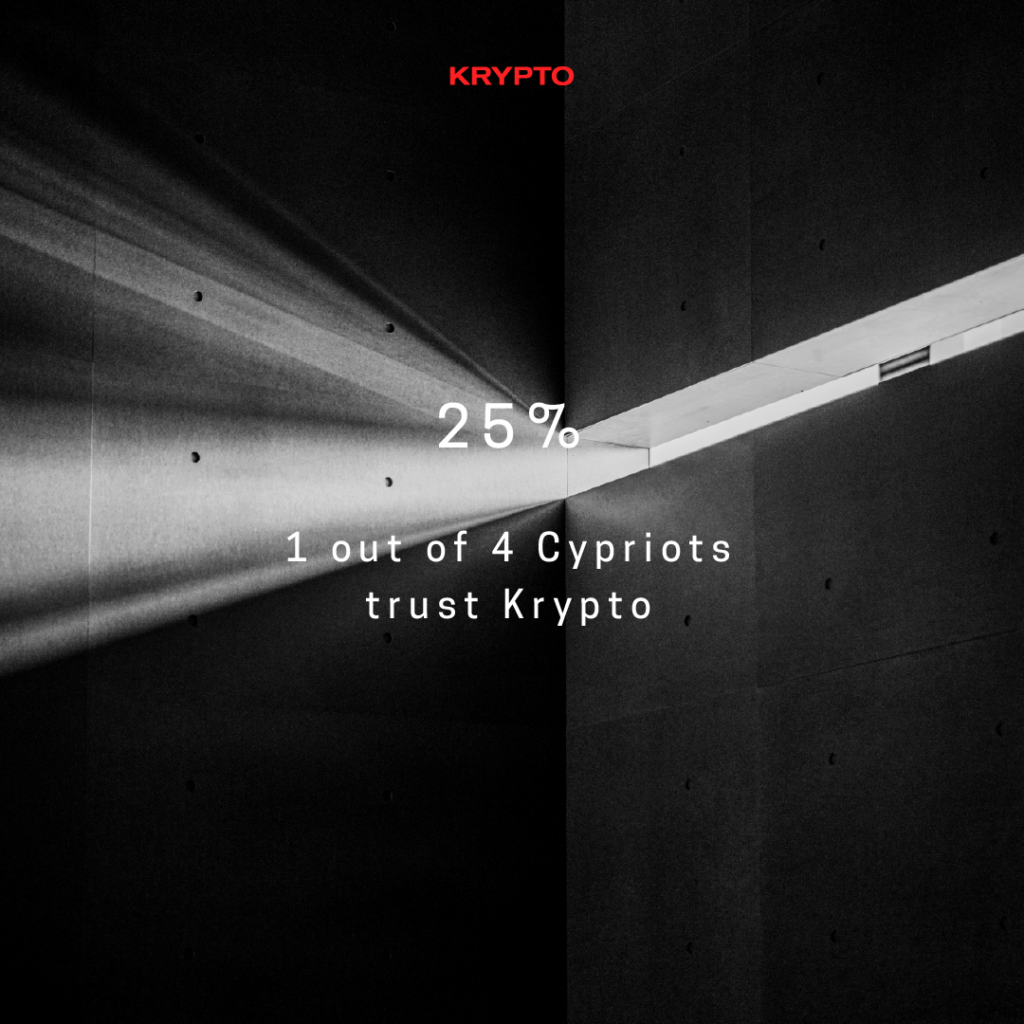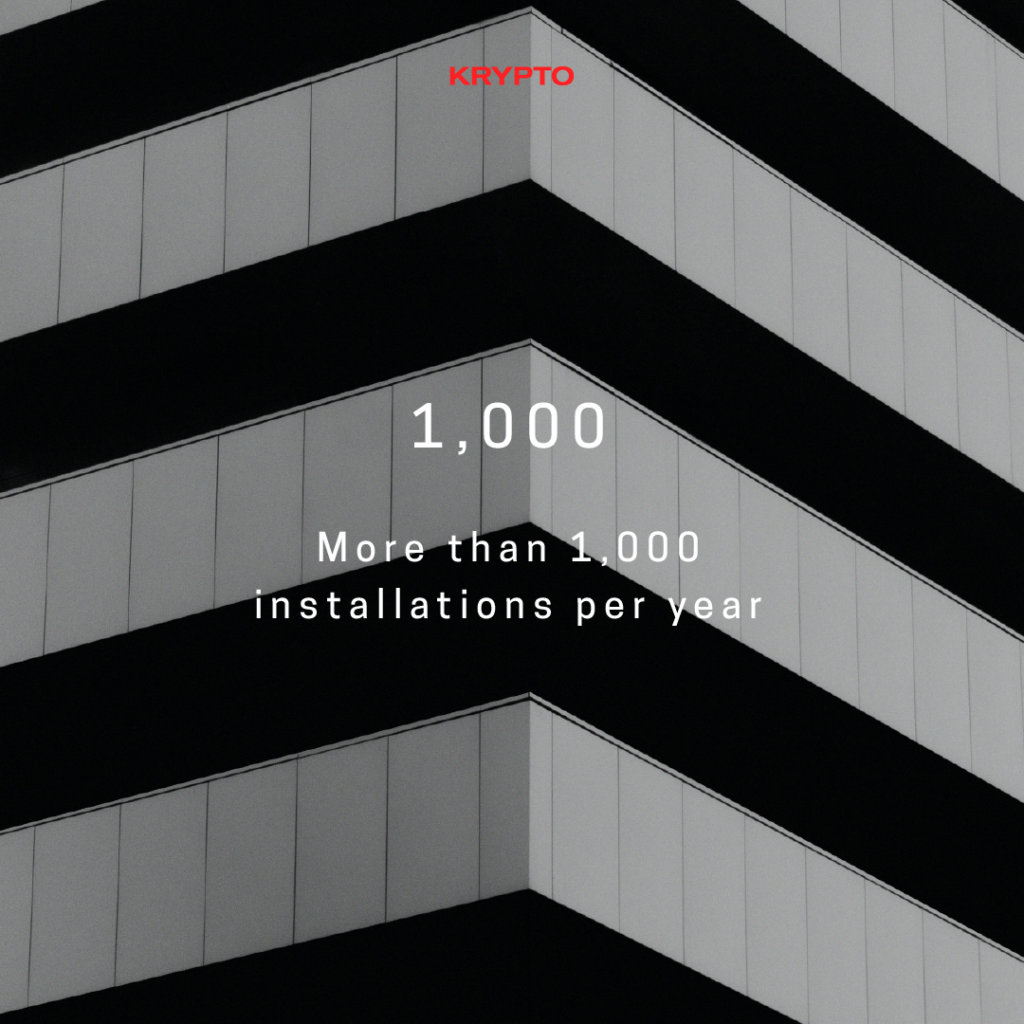 <! ========= Cool Timeline Free 2.5 =========>
Krypto History

Krypto Forms The Krypto Safety Club Division
New Business Division Krypto Technologies is formed
Krypto Technologies is created to serve efficiently all retail orders.
Krypto becomes #1 Subscription Service Provider for the Cyprus Security Market
The Krypto Friends & Family Pack Launches
Krypto Operation Warp is launched for lightning fast deliveries
Krypto Launches Krypto Website V2.5
The Krypto Safety Club triples it's SLAs to 2300
Krypto Partners with AV Solutions for Advanced Home Automation
Krypto reaches Milestone Mark in Sales
Krypto NOW! starts selling IA & CCTV bundles with Spectacular Success
Krypto Introduces COVID-19 Safety Measures for everyone.
Krypto "Safety is a Lifestyle" is launched
Krypto CSR Culture introduction takes place
Krypto reaches 1,000,000 impressions per month
Krypto becomes Solo distributor of Uniview for Cyprus
Krypto 2020 launches aiming towards unlimited safety
Krypto launches its operation2023 Project with a massive ICT expansion plan
Krypto becomes National Distributor and Agent of Uniview
Avigilon introduces to Cyprus the first Pro series 7K Camera with 30MP resolution. A Global first
Krypto introduces a unique home automation solution by INIM Italy
Avigilon makes history with the first of its kind IP browser controlled Access Control and Video Analytics
Agreement to distribute INIM Fire and Security Systems
Krypto obtains a Police license for both the company and employees as per legislation N.125(1)/07 and N.54(1)/2009 articles 11,13
Agreement to distribute Avigilon Canada CCTV products and services
Krypto Under One Roof Project is materialized with all solution moving to a state-of-the-art Owned building
IKEA, SuperHomeCenter, JCC moves to Krypto solutions
Hellenic Bank and the Port of Limassol trusts Krypto for the Security and Safety needs
Krypto is awarded the prestigious ISO9001 certification
Agreement to distribute GST Fire Detection solutions