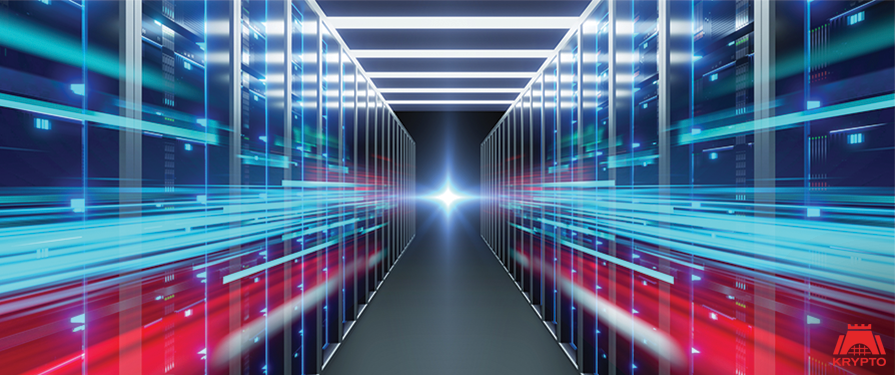 Contact us today for more information about Cablenet services
The Krypto-Cablenet Collaboration
In 2019, Krypto and Cablenet joined forces in a unique cooperation, to deliver the fastest, most reliable and value-for-money internet solutions to existing and new clients. Two companies offering high-end technology services in two different sectors, sharing common core values and a mutual passion to provide nothing but the best to their customers.
It goes without saying that Unlimited Safety and advanced Telecommunications Networks go hand-in-hand. There can be no Internet access without safety and there can be no unlimited safety solution without an advanced network. This thought sparked the interest from both Krypto and Cablenet to initiate a pioneering collaboration. But what really served as the driving force to put this idea into action is the common vision shared by the two companies. The passion for innovation, excellence, growth and cutting-edge technology. The dedication to offer the best products and services across Cyprus. The determination to be the industry leaders and set new standards for Security and Telecommunications!

Cablenet
A leading and contemporary organization, Cablenet is the only completely independent electronic services provider in Cyprus, with its own network, next generation infrastructure, specialised workforce and a fully integrated support system for high-level performance services in the telecommunications sector, including: Integrated Broadband Services, Premises Connectivity Services at both local and international levels, Fixed and Mobile Telephony Services, Cloud and Data Centre Services.
Cablenet Business
The Cablenet Business idea is based on the innovation and pioneering work of Cablenet, a leader in the field and always at the forefront of technological evolution. By joining us, you partner up with a fully autonomous telecommunications player who operates a privately-owned network and state-of-the-art infrastructure, using high bandwidth terrestrial fibre optic circuits. Our philosophy is that during your day-to-day business operations, you deserve to have peace of mind and receive uninterrupted support from highly-specialised experts who know you and your business well.
Cablenet has multiple Points of Presence (PoPs) in Cyprus and abroad. The international network consists of high capacity international circuits via multiple submarine cable systems to international PoPs. As a member of the Cablenet Team, your business has the advantage of accessing unique products and services. Your business is always ahead.
Complete your contact details above and we will reach you for more information about Cablenet services.