Krypto People: George Georgiou – CEO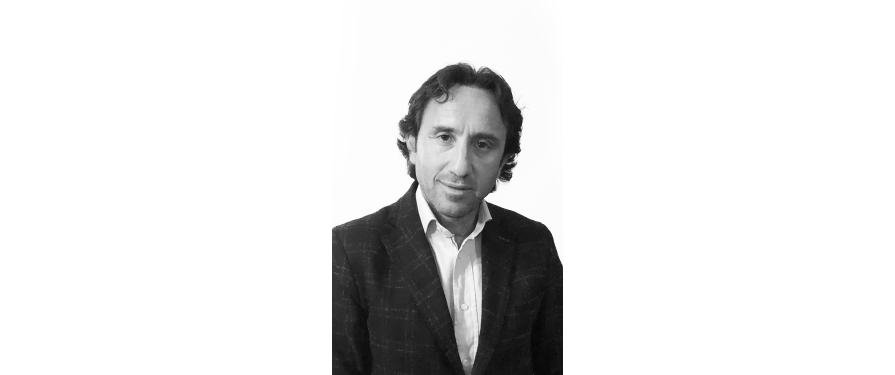 At the age of 23, 23 years ago, George Georgiou decided to return to Cyprus from the UK to open up his own security company – Krypto Security. Being full of passion and energy, George has utilised the knowledge he gained in the UK and further expanded his knowledge by researching the Cypriot market, and the available security options that existed at the time.
Gaining confidence from ongoing research and applying the latest available technology, George took the initiative to dream of contributing to a better security system environment. Even though it was a hard start for Krypto due to low demand at the time, looking back he is thankful to the family that hosted him in London, the Mullaly family, for supporting, inspiring and helping him to enter the very important world of security.
Following a Year on Year growth for 23 years in the Security and Safety sector, George is grateful for each one of the thousands of clients that trust Krypto for their security, for all the staff members that work hard and smart to keep everyone safe and for always reaching the company's goals. His gratitude extends to all of Krypto's associate partners and suppliers from around the globe that have trusted Krypto to exclusively distribute their products in Cyprus, and all the local associates such as architects, consultants, contractors and other individuals that trust and promote Krypto both for Domestic and Business clients.
Continuing with the same energy and passion that he started so many years ago, George is working together with Krypto's Officers to implement a new age transformation strategic plan named Operation 2023 to further innovate Krypto, by being committed to the company's clients, and providing the latest technologies together with 24/7 service & support.
George is committed to working harder than ever to transform Krypto through the introduction of unique solutions and products like The Krypto Safety Club, which is a one of its kind subscription-based solution for everyone that wants Freedom through unlimited safety.