Krypto People: Chrystalla Demetriou – HR Officer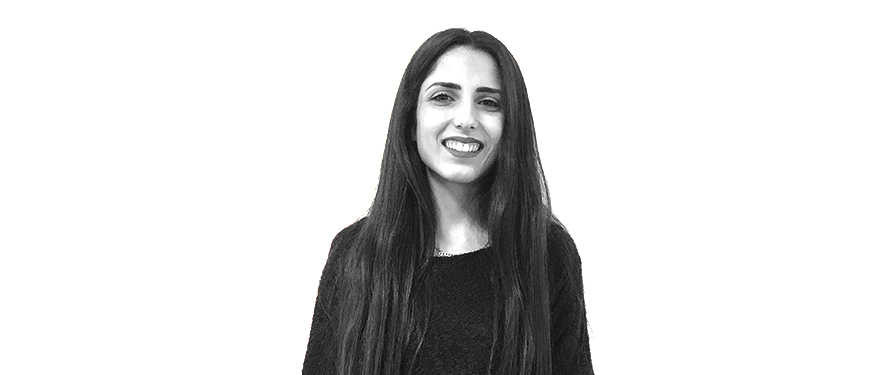 Congratulations to Chrystalla Demetriou who was just being promoted as our new HR Officer.
Chystalla joined Krypto Security as a Business Support Administrator in July 2016. She was very committed to her role and even when under immense pressure, her work was always completed at a very high standard making her an ideal candidate for fast promotions. Her ongoing smart and hard work resulted into 2 more assignments to her work days and finally a high ranked position at Krypto.
As she has proven to be a valuable asset to the company early in 2019, Chrystalla was appointed to the position of Human Resources Officer continuing her successful journey.
She is now part of the main officers team that leads the restructuring and innovation of the company through 2 major plans named Operation2023 and Krypto2020
You can find more details about Chrystalla on LinkedIn as Chrystalla Demetriou