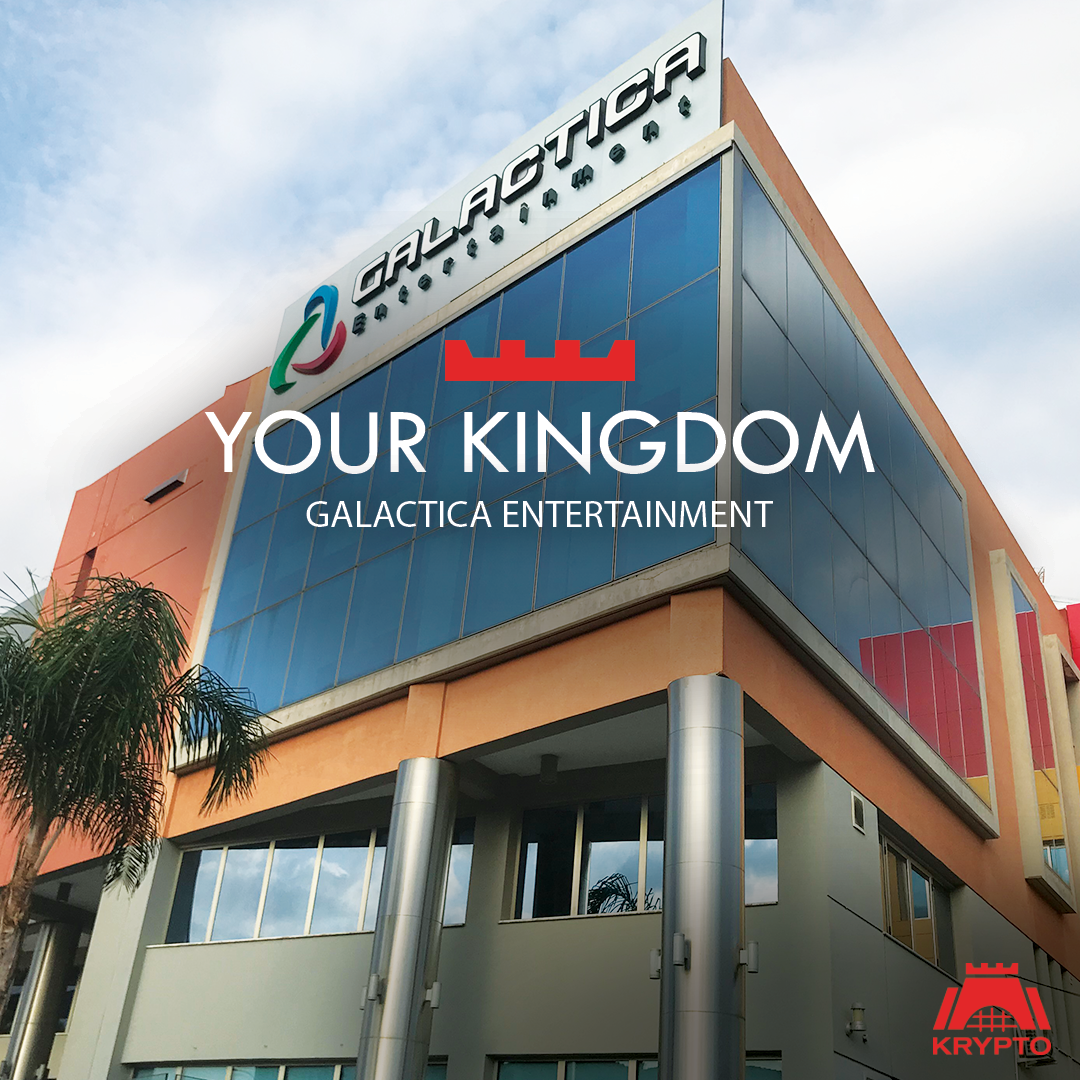 The Client
32 years of experience, 3000 square meters of space and thousands of weekly clients! Located at one of the busiest streets of Limassol, Galactica Entertainment could be the biggest entertainment centers across the island. The company's four-story building hosts an Indoor Luna Park, an Outdoor Luna Park, a Disco Hall, a Danceland Studio, a Cake land Room, 2 Indoor Playgrounds, numerous cafeterias, a seminar room and one of the largest Bowling Centers in the whole Mediterranean!
Galactica Entertainment currently hosts 20-30 parties a week for ages of 1 year up to adults, while school visits are often scheduled at the venue for conferences, pastry lessons, ice cream lessons, security and health lessons as well as bowling lessons. It is also worth noting that Galactica hosts 2 District Bowling Associations with over 200 members who organize tournaments and matches.
The Challenge
Such a successful business with such an impressive growth rhythm needs a cutting-edge security solution to safeguard its premises, staff and guests. With thousands of weekly clients and a wide range of activities running concurrently, the danger of unwanted events and accidents emerging is substantial. Safety is at the top level of priorities for the owners so they contacted us.
The Solution
A complete, high-end security solution was designed and implemented by the Krypto Team, to ensure the Unlimited Safety of Galactica's premises, staff and visitors. The solution included CCTV, Intruder Alarm and Fire Alarm systems, tailored to match the client's needs.
The Result
Uncompromising and unlimited safety! Our goal was to eliminate the risk of unwanted events and accidents in such a bustling, lively venue and offer total protection for both the venue as well as the people in it. Once again, our goal was accomplished, and another happy client safeguarded the unlimited safety of its assets, team and clients!
#BESAFE