Krypto People: Antonis Antoniou – Senior Sales Consultant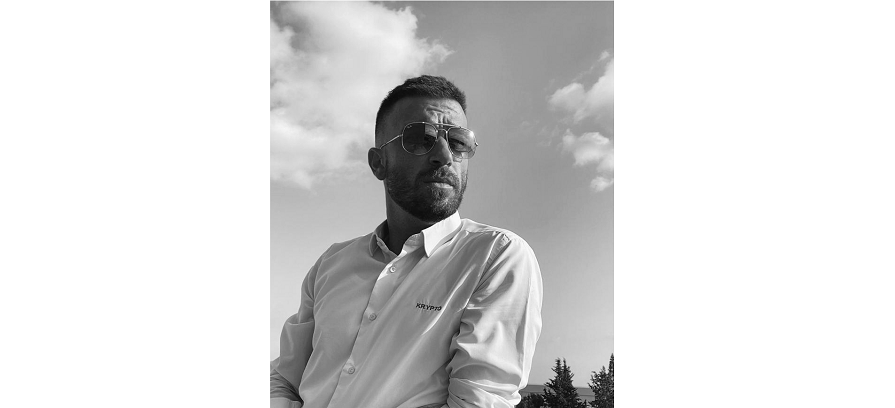 It all started back in 2009 for Antonis.

Ten whole years ago, he was introduced to the marvelous industry of security and safety solutions and he instantly loved it. Working as a sales representative in a local security systems company, he was so eager to learn more and more about the business, that he soon saw a rapid growth in his career.
Nearly five years later and equipped with invaluable experience and training certificates, Antonis moved on to another local security company, in search for more opportunities for career growth in the industry. For two years, we worked with passion and dedication, contributing significantly to the company's success and expansion.
In 2016, Antonis applied forthe prestigious job of Security Systems Consultant at Krypto Security.
"A company I had dreamed of working for, for many years. A company that has taught me a lot more, with an amazing Sales run so far. Just a couple of months before 3 years will have passed already, with many more hopefully to come, I quickly came to realize what I assumed before working for Krypto. That it actually is the biggest, and most technologically advanced Security Service provider in Cyprus."
Fast forward to 2018 Antonis has become the Senior Sales Security Systems Consultant at Krypto.

Antonis, your words touch our hearts and fill us with pride. You are a vital member of the Krypto Team and we hope to have you with us for many years to come. Your hard work, dedication and enthusiasm are an inspiration to all of us, strengthening our desire to offer nothing but the best security products and services to the Cyprus market.
You can find more details about Antonis on LinkedIn as Antonis Antoniou