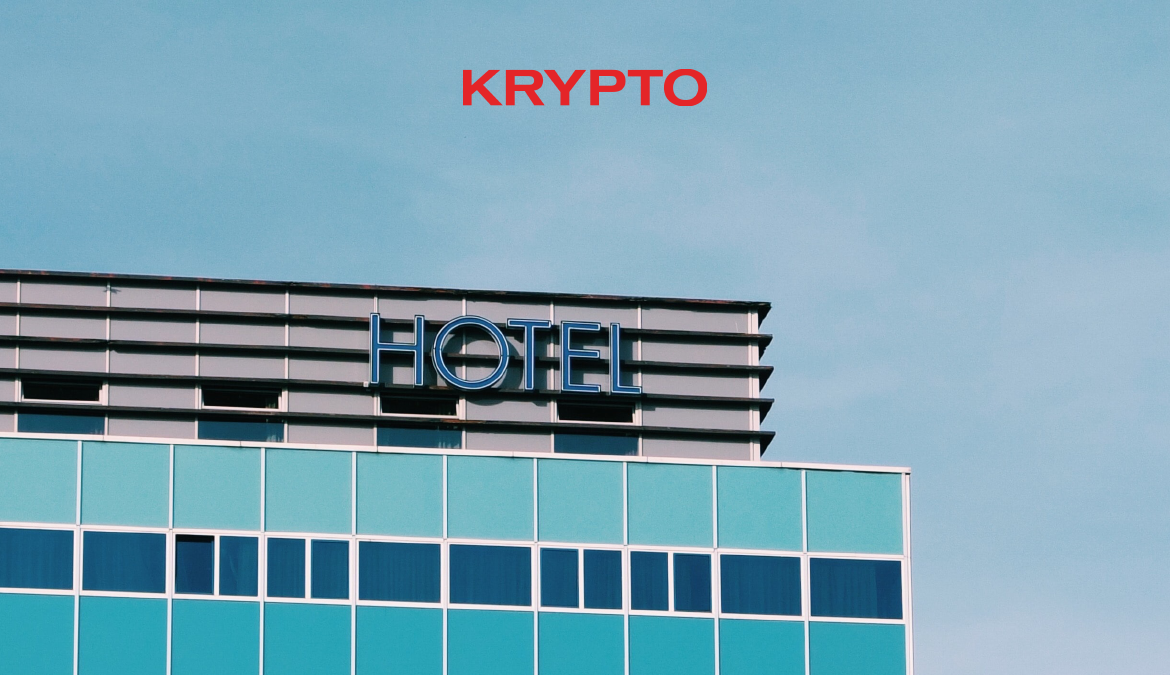 Hotel Safety is a very complicated task. The management team has the responsibility for delivering outstanding guest experiences.
When guests select a hotel to spend the holidays they expect that their belongings will be protected. It is also important that the staff and assets are also safe. Hence, it is very important to have the proper security systems installed in order to achieve security and wellbeing.
Maintaining the safety of their guests and staff, security managers must be astute and think quickly. They need to constantly explore new technology trends, to find the best security systems, and at the same time maintain their guests privacy.
The reputation of a hotel is staked largely on the guest experience.
The hotel managers prior to their security systems selection, must identify the risks that their guests and employees may encounter and take the necessary measures to prevent them.
Usually the assessment should cover the following areas:
Protection from crimes such as murder, abductions, robberies or any other form of violence
Secure luggage store rooms.
Authorized access to the hotel rooms.
Fire protection.
Gas Leak.
Floor.
Provide staff lockers to employees.
Secure access to employees.
Hotel security involves the overall security of the hotel's building, guests and staff. Below are outlined some of the most important security systems that are essential for the hotel's safety:
Closed Circuit Television (CCTV System)
Keep trespassers from entering the hotel and the guests rooms
Prevent theft
Remote monitoring
Crime prevention
Cameras should always be installed at critical locations such as:
Entrances
Exits
Luggage store rooms
Open areas
Lobby
Service corridor
Loading dock
Stairs
Parking
Reception
Fire Alarm System
Protect guests and employees against fire
In case of fire it will give all the guests and employees more time to evacuate the building
Hotels must ensure that there is a fire detection device in:
Every room
Kitchens
Parking
Gym
Spa
Lobby
Reception
Restaurants and Bars
Employees resting areas
Corridors
Stairs
Access Control Systems
Hotel Room Management
Restrict access to not authorized guests and employees
Time and attendance for the employees
Access Control Systems can be installed at:
Guests rooms
Elevator
Gates
Parking
Areas that require authorized entry
Employees lockers
Krypto Security has the experience and expertise to design and implement any security solution for your hotel. Our team is always available to help you for any concerns and questions.