Wireless Burglar Alarm Systems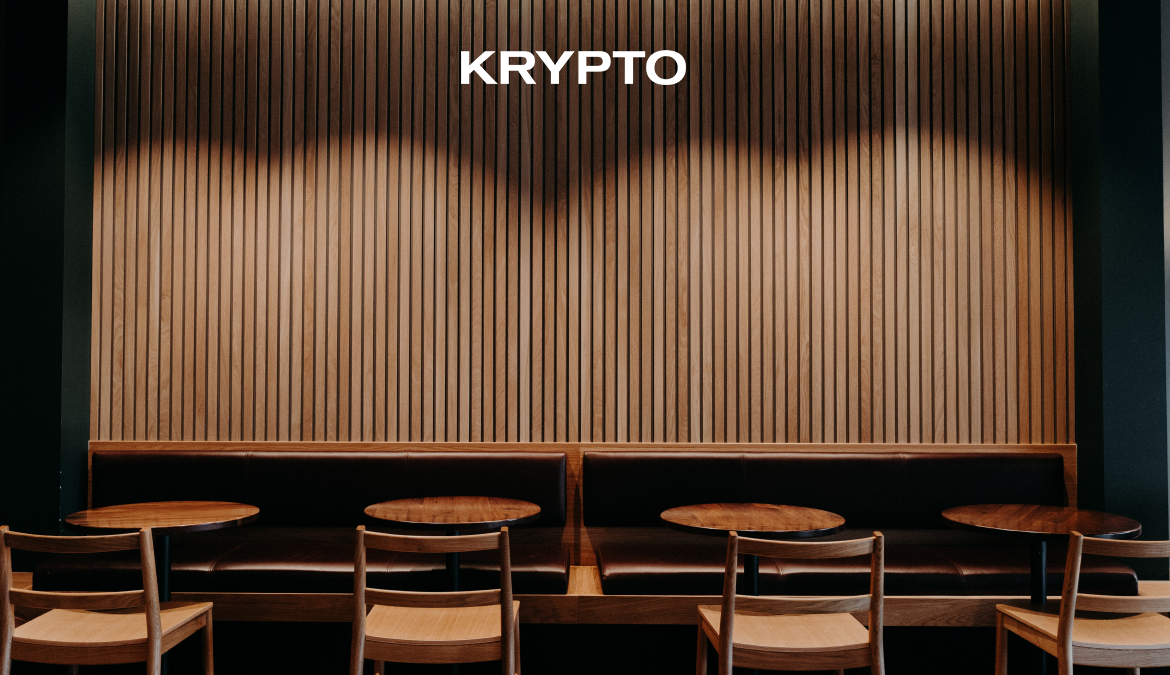 Have you been a victim of theft or are you worried that someone would break in and steal your lifetime's efforts?
The perception that burglars target larger organizations, is wrong. If you are an owner of a café, a restaurant, a bar or an Airbnb provider you need to be vigilant as you are considered a soft target that provides an easy opportunity for thieves to score cash, and merchandise. 
If you are worried that your venue does not have the proper wiring infrastructure for installing a burglar alarm system, Krypto Security has the most reliable wireless burglar alarm systems. 
Today's technology, is rapidly boosting affordability and credibility of burglar alarm systems.  
Why install a wireless burglar alarm system by Krypto?
No Wires

:  One of the most distinct advantage of a wireless alarm system is that the technology being used, does not require provisions neither cabling installation.

Affordability: Wireless special burglar alarm systems affordable to everyone
Portability: If you are planning to move or renovate, wireless alarms are easy to be removed and be reinstalled anywhere.
Easy to monitor: You can use a smartphone or any other device to monitor your premises from anywhere you are.
Peace of mind:

A Burglar Alarm system is the number one deterrent of defense for keeping your property and your valuables safe.
Protection and safety are the primary purposes of securing your premises. While burglar alarm systems detect unauthorized entry, they can also protect you against fire, flood, gas leak and many more.
Thank 
Krypto Team