The Krypto Safety Club: Human Beings to Technology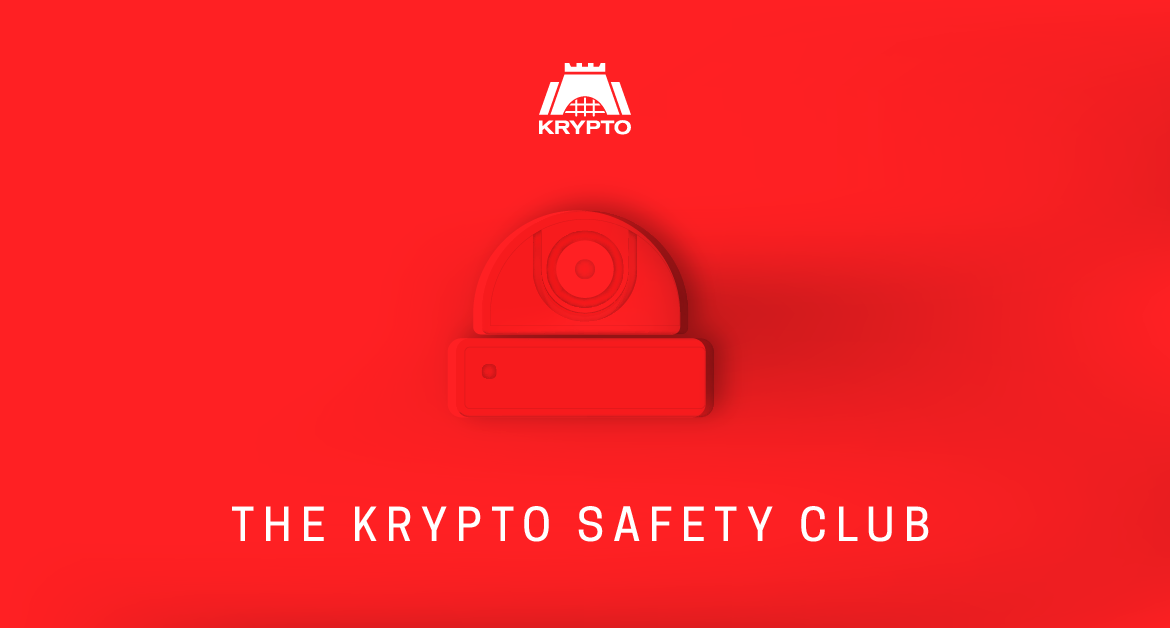 During the last decade humanity as a whole has been experiencing the rapid development of technology, with everything that may entail. In this particular article, we won't focus on the advantages and disadvantages of this development, but rather on the general analysis of technological development with regards to security systems and especially on their surveillance by control centers.
During the initial stages of the creation of security systems and specifically of anti-theft devices, the connection of alarm systems to the control center was necessary. About 15 years ago, when people set their safety as a vitally important issue, they put as a priority the purchase of an alarm system that would ensure their safety for a lifetime. It was necessary for these people to connect their alarm system with the control center of their security company, if such existed.
With the passage of time, however, security systems evolved and adapted to humanity's current wants. Nowadays, contemporary security systems have the capacity to afford you 'complete' control of your alarm system and be notified of everything happening at your home within seconds.
Nowadays, a percentage of people that decide to cover their home via an alarm system avoid connecting it to a control center, mainly for financial reasons. However, while a modern alarm system may be able to afford you a 'complete control', there is a big disadvantage to the bargain: the lack of human intervention.
The control center and its staff cannot be replaced by any app. Customers who have selected 24-hour surveillance by Krypto have the added advantage of the third person. They have the advantage of relying on individuals manning the control panel to react appropriately when the customers themselves are unable to. They have the advantage of having a third person react on the event that they are present while a robbery or break-in is taking place and they cannot react, in order for that third person to avert the worst-case scenario.
Such customers have the advantage of having an 'ace in the hole' which will allow them to successfully address a real fire even if they can't deal with it due to being in real danger or for a thousand other reasons. An 'ace in the hole', therefore, which might save their lives.
As one of the biggest security companies on the island, it was our duty to analyze the new data and create attractive surveillance packages. Krypto security, with less than 70 cents per day, affords its clients unlimited security while also being responsible for maintaining and ensuring the alarm system's good operational status.
Science has rapidly advanced, security technology has been boosted to high levels, but in no way can a device reliably replace and outperform human intervention and logic.