The Banking System Trusts Krypto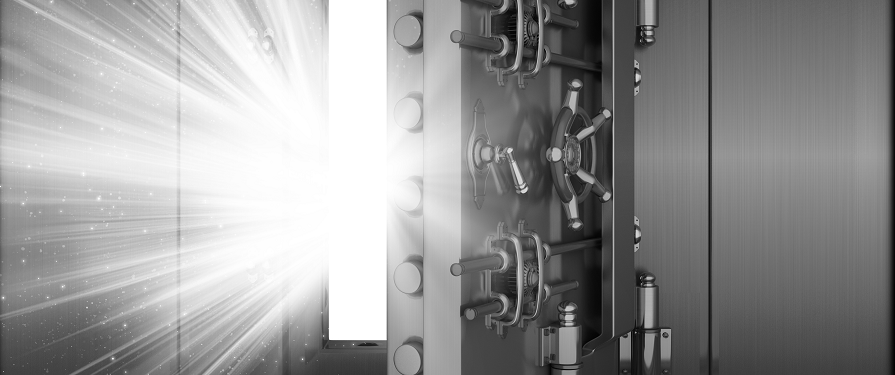 It goes without saying that there cannot be a banking institution without a carefully selected, top-notch security solution, as security is a vital element for business operations to run smoothly in all bank institutions worldwide.
According to recent surveys, people trust banks to protect their personal assets and in many times valuables more than any other organization. At the same time, crime rates increase, with robberies being the most common type of bank crime and criminals becoming more and more intelligent and skillful. The implementation of a state-of-the-art, sophisticated and proactive security solution is of utmost importance for any banking institution across the globe.
Where Krypto Shines.
Luckily – at least for Krypto's clients and of course the banks on this island – Krypto is well-known in the banking sector, for offering a range of integrated solutions to help these institutions enhance their security operations and ensure the unlimited safety of their own and their clients' properties, as well as the safety of all employees and clients in their premises. Access control, intrusion detection, video surveillance, panic devices and fire devices are only a few of the solutions offered by Krypto that can be tailored to the specific needs of each banking institution. Focusing on being proactive and preventing possible harmful events from happening, Krypto solutions for banking institutions involve cutting-edge technology, such as Artificial Intelligence self-learning video analytics paired with high-definition imaging, which provide security operators with highly accurate alerts and clear image detail, giving them the ability to effectively intervene in a situation of interest and take action.
Bank of Cyprus, Hellenic Bank, RCB and Alpha Bank are only a few of the banking institutions in Cyprus that put their trust on Krypto and implemented a range of specialized, comprehensive security solutions, in order to be prepared to prevent or overcome any serious incidents and resume their normal operations as smoothly and quickly as possible.
Thank you for trusting us.
#BESAFE