Krypto invests in AI with CRM.COM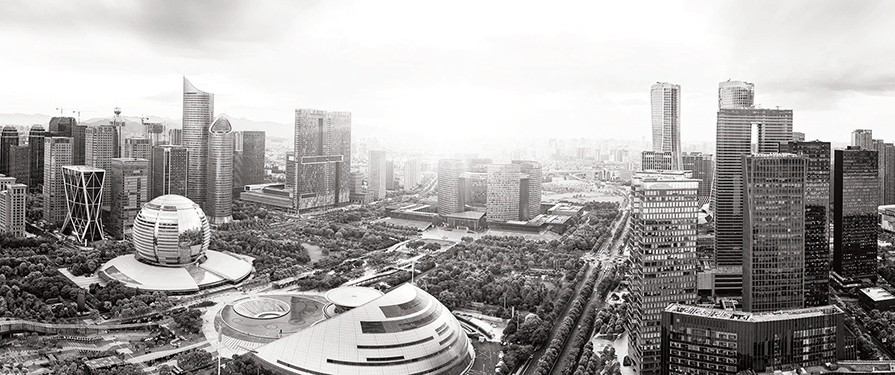 Yet another innovative successful collaboration for Krypto, sets to make a breakthrough in the security industry in Cyprus!
Krypto engages CRM.COM
Ten whole years ago Krypto joined forces with CRM.COM, establishing a lasting collaboration which has brought to life one of the most sophisticated and advanced service ticketing systems and recurring billing solutions in the market. The ERP combined with CRM solution made history at the time
Headquartered in London, with regional offices in Cyprus, the software company embraces the changes in the dynamics and nature of the recurring CRM & billing models, driven by the need for simplicity and versatility at the same time. New digital value added services introduced by contemporary businesses require a much more personal and effective subscription management and customer relationship strategy.
ERP combined with CRM
Based on these contemporary dynamics that are bound to change the way businesses think and act, the developer now works hand-in-hand with Krypto, to provide an innovative, tailored ERP & CRM solution, that will meet all our customer care, sales and marketing needs.
The system tightly integrates a functional, easy to use CRM system with a forward-looking billing application allowing for both pre-billed and post-billed services.
Artificial Intelligence
Our COO says "Our goal is to develop the best possible client service. Not only in terms of product range or unbeatable services, but also in terms of offering options to our clients. Options that will make their life easier once they decide to ensure their unlimited safety, that will vanish every obstacle and make the procedure of adopting a home or business security solution a piece of cake, in terms of selection of solutions, speed, billing, delivery, installment and after-sale service." Not only see the client as a "buyer" but also as a human being.
Thanks to the amazing Krypto and crm.com team, this goal is only a step away from completion!
Stay tuned for more on all of our online and offline platforms!