Meet Krypto's Partners: The Crow Group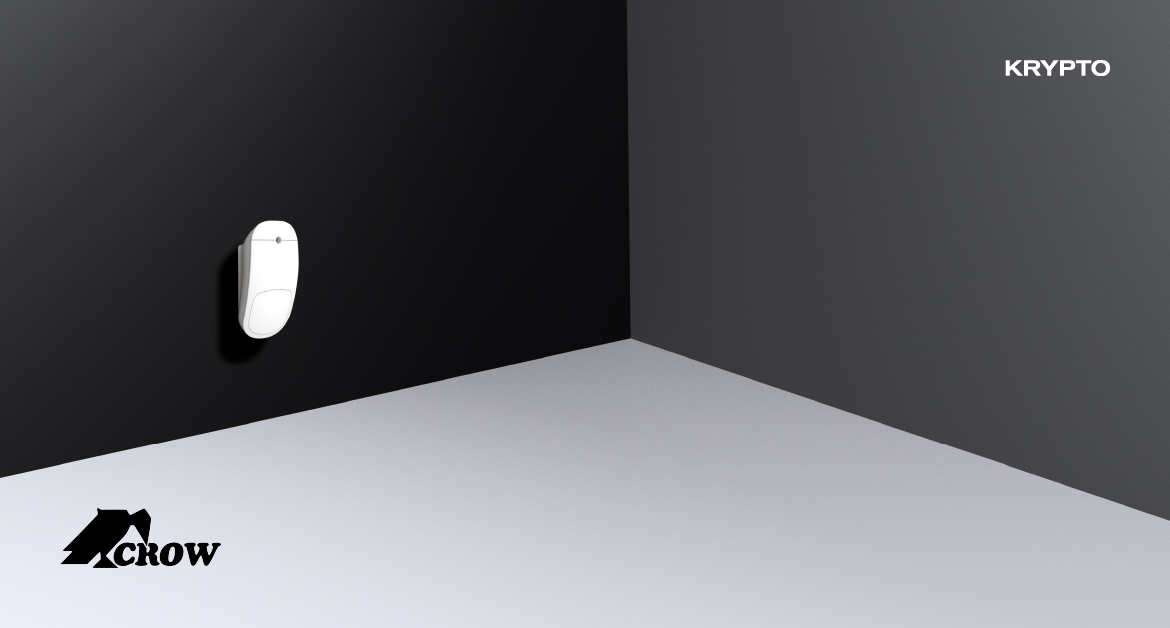 Since 1977, the Crow Group has been providing top of the line security hardware and software solutions worldwide.
Based in Israel but distributing worldwide, Crow is a designer as well as manufacturer of security products.
Crow has strived to and specializes in creating flexible, customizable products for the home as well as businesses. Continuously pushing the envelope, the Group has specialized in hybrid and smart technologies as well as completely wireless solutions for every need.
It is no accident that Crow excels on all sectors of the security and detection industries: from residential to commercial & industrial markets, Crow's products have been lauded as advanced, efficient, reliable, and dynamic.
In today's breakneck speed of technological development and constantly emerging novel needs for security and protection, Crow excels in innovation as well as maximizing value for money, making budget solutions available with excellent, top of the line performance.
Crow's expertise focuses on cloud services, automation, wireless security, and smart management systems. With the integration and implementation of the newest possible smart and AI technologies, the Group is known for pushing the boundaries of security services to the cutting edge.
Crow's peripherals are known for a wide range of detector devices, from general detection to very specialized ones such as glass-break detection and flood detection products.
With Crow products, you now have the capacity to control your home or business security system through your smartphone, check-in on CCTV and other surveillance, and operate alerts remotely. The groundbreaking innovation of an online, virtual control panel is the gateway to the smart home and business protection.
Crow is also a world-class E2E solutions provider, which means that the company is involved and can provide all hardware and software for the system you require. Because they are active and world leaders in all three markets in the security sector, they boast a near-limitless capacity to cover any need, at any scale.
At Krypto, we seek to immediately adopt and incorporate, in the services we make available to our clients, the best world-class solutions for every need and every budget. For more than 20 years we have spearheaded innovation in Cyprus by partnering up with the world's leaders in the design and manufacturing of security systems of all kinds. It was only normal to choose the Group for you, along with our other top tier partners.
We are proud of our partnership with world-class innovator Crow, a company that has been continually awarded and ISO certified for the development and distribution of all kinds of security and detection hardware and software.
Crow's wireless as well as highly specialized products will provide your home or business with the custom-made solutions that will maximize value for money, regardless of your budget.
With Crow's advanced cloud technology, combined with our own innovative push for AI applications to prevention as well as handling of disruptive events, our clients of all tiers and needs enjoy a unique state of the art coverage and protection.
Browse the Krypto site for the vast array of Crow products just to get an idea of the level of specialization that can be found and used.