Krypto Warp: True Custom-Made Solutions Come with a Wide Range of Products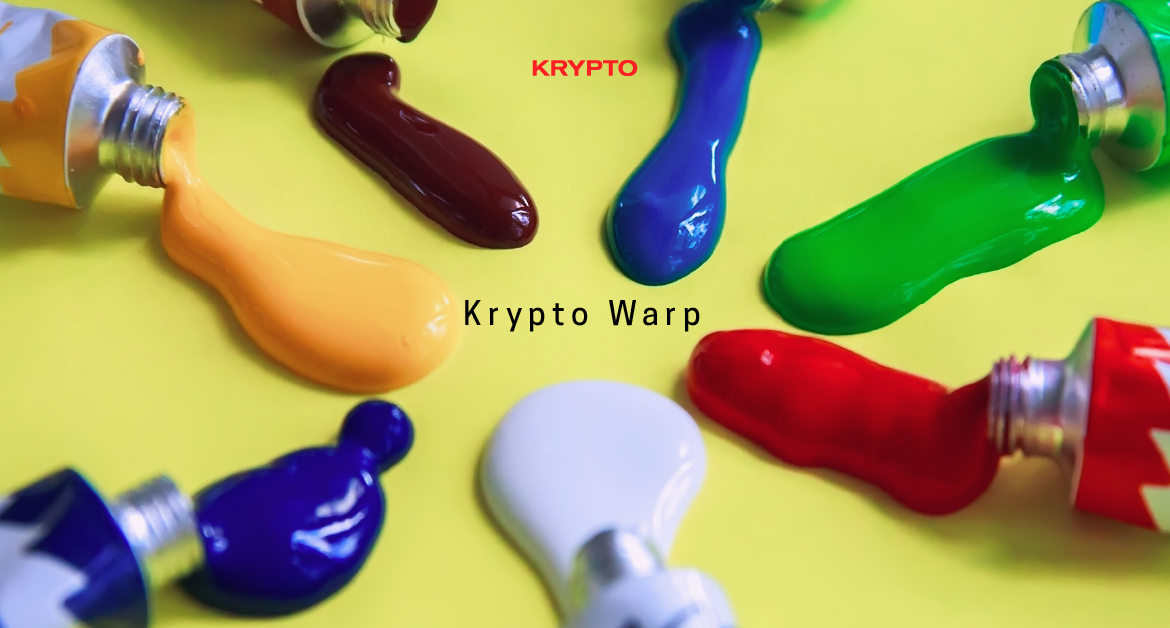 In order to be able to design custom-made solutions for clients, one needs to have a large range of selection and options in order to create them.
Krypto knows this principle well, and therefore invests studiously and continuously in having the widest range and versatility of products and solutions available.
Each customer's needs are unique, even if they appear similar on the surface, and Krypto seeks, through thorough consultation and understanding of those needs, to provide customers with the knowledge and expertise to make the best possible choice with the best value for money that will cover their needs to the fullest.
Krypto Security boasts hundreds of different types of hardware and software equipment sourced from the best companies in the sector. Whether it is about holistic solutions of security systems for residences, businesses, and big industrial properties or about updates and streamlining of existing installations, Krypto has the capacity to offer different options for different needs and demands.
This translates as great value at a great price for customers. Rather than shove clients towards solutions that may offer a lot more than what is necessary, or not enough for what is needed, simply due to a lack of selection, Krypto has the luxury of choosing the right model and match it to the right client.
The same goes for Krypto Computing as well as Krypto's smart home solutions. From great versatility in access control and surveillance options to a great selection of computer systems for the home and business, Krypto makes it possible for clients to enjoy state-of-the-art technology within their budget and price range without compromising quality or meeting of requirements for what they need it for.
Krypto accomplishes that by partnering with the world's best companies in each sector, sourcing top-tier products and constantly updating the available catalogue as these companies keep pushing the limits in technology as well as lowering the costs of production, thus making it available to a wider range of consumers.
At Krypto, customers will be able to enjoy the cream of the crop from companies such as Apple, Samsung, LG, Inim, Uniview, Kocom, and many others renowned for their quality and groundbreaking approaches in an already highly demanding sector of advanced technology and AI solutions.
Further pushing the envelope when it comes to making the best possible products available at the best possible price, Krypto continuously keeps coming up with bundles that offer advanced technology at a fraction of the price it would be available in if purchased piecemeal.
These bundles can be about security solutions, from completely new installations of systems to updates and expansions, to access control, audiovisual surveillance such as CCTV systems, video door entry, fire alarm, and smart solutions in computing, including needs such as storage, LAN systems, VMS and UPS solutions, and router and Wi-Fi needs.
At Krypto, truly custom-made solutions are available for all client and consumer needs, topped off with Krypto's trademark, excellent customer care service to complete the holistic approach to quality service that makes Krypto a leading company in Cyprus in all the sectors it is active in.