Krypto Warp: Going above and beyond for the customer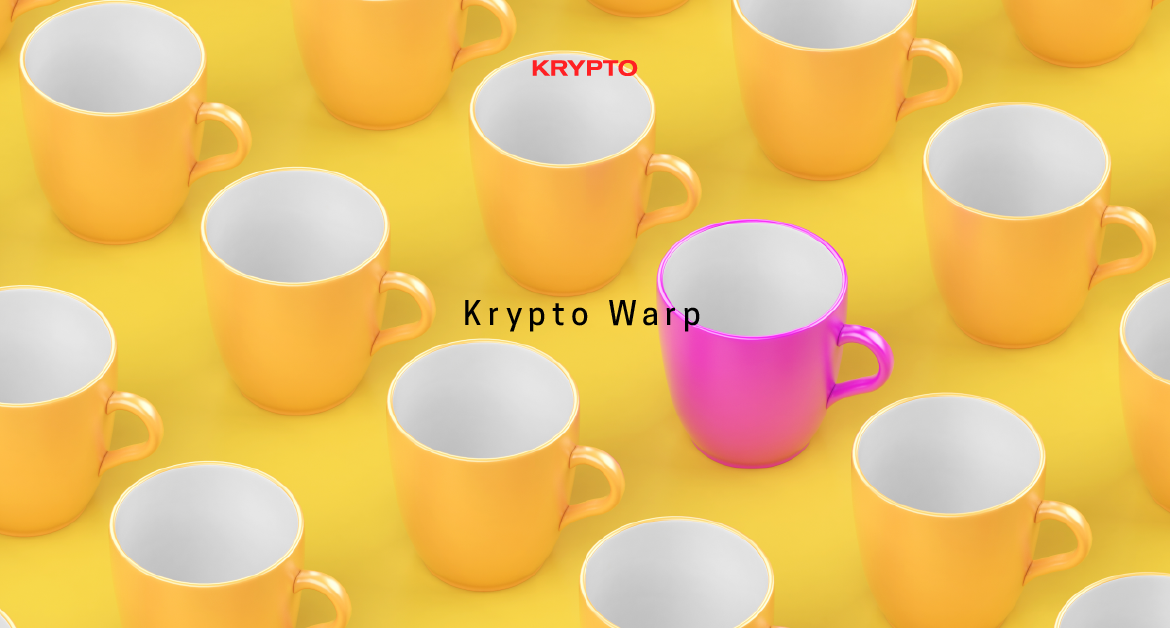 When purchasing a product, customers don't only invest in the quality of what they have bought but also in the sense of safety and guarantee offered by the seller and the brand. When buying a product, one should also be buying the quality of experience using and benefitting from the purchase.
At Krypto, providing customers with the highest quality, top-tier products that will truly cover their needs at the best possible value is only the baseline of what a great Customer Experience is considered to be.
To make Customer Experience excellent, a lot more is necessary, and Krypto is an expert in that.
With Krypto, customers are supported and catered to before, during, and after purchasing the products they need. Krypto's mission is aimed at matching customer needs with the proper products and solutions, at the best possible value for money. Krypto's experience in sourcing the best products from the leading companies in the various sectors, from security to computing, ensures that customers feel properly informed and consulted prior to making any purchase at all.
But where Krypto truly shines, going above and beyond in a unique customer experience, is after the sale is made.
For customers that purchase security system solutions, Krypto's customer support is excellent in being present and available 24-7 with the exemplary Remote Monitoring and Support service, but also readily available for any repairs, updates, redesigns, and guidance customers may need with their new equipment and software.
Through the Krypto Safety Club, Krypto also offers top-tier quality support for all security needs at a fraction of the price, thus giving all customers access to what would normally be very expensive services.
With the Krypto Safety Club, customers enjoy around the clock surveillance, remote Control Center services and preemptive practices that ensure the best possible protection of customers' property, be it their residence or business, including premises and surrounding high-risk areas. Technical services are included in the customer support routine often before customers even feel they need them.
The same level of aftercare and support is offered in the other categories of products and services available at Krypto, such as Computing and Information Technology. Together with accredited, seasoned partners who provide their expertise for smart and flexible solutions, customers enjoy support and service that ensure the best possible experience with a tangible increase of their quality of life.
Krypto's philosophy for custom made solutions also ensures custom made customer support. Krypto's mission includes Proactive Solutions, which means that all customer care is aimed to predict and preempt customer needs, making what is necessary available before a need becomes a problem or a struggle, thus ensuring a seamless, smooth experience of enjoyment of Krypto's products and the highest possible benefit from all aspects of technology, including hardware and software.
For Krypto, the best customer care is the one that predicts, preempts, prevents, and protects. With unique customer care and support, from security consultation to technical intervention and software installation, Krypto is not only spearheading the market in the range of high-quality products, but also in the unique, state-of-the-art care that goes with them.