Krypto Warp: #1 Subscription Service Provider for the Cyprus Security Market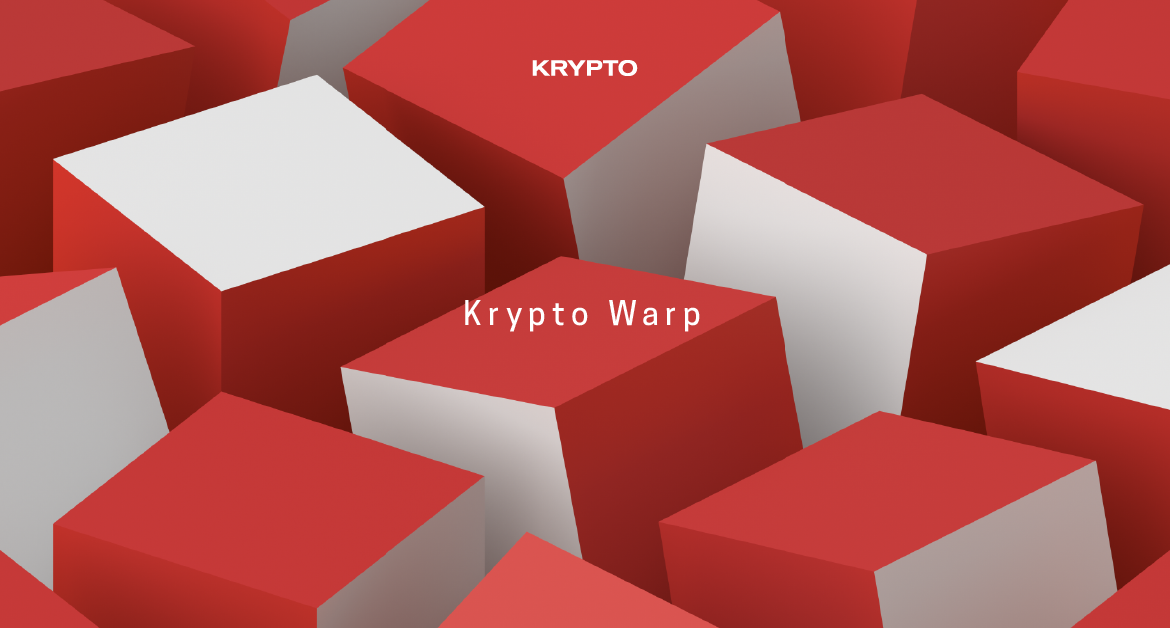 When a service is good, it's not advertising that makes it soar in popularity among the relevant client base: it's word of mouth.
This is exactly the case with Krypto's excellent subscription packages for Security Services of all kinds.
In the security market of Cyprus, Krypto spearheads not only the quality of services and the range of selections and flexibility of solutions provided, but also related subscriptions services.
Currently, Krypto boasts the largest client-based subscription in Cyprus for security services!
What is it that makes Krypto's security services subscription so popular?
It is the combination of quality, availability, and value for money which makes subscription packages nearly irresistible. Safety and the feeling of peace of mind when it comes to daily routines at home and at the workplace are valuable commodities that usually come at an expensive price.
Krypto's vision of making security and protection available to everyone changed that reality when the highly successful Krypto Safety Club was introduced in the Cyprus market.
The Krypto Safety Club is a sophisticated subscription service designed to offer high quality security services at a great price.
Its three-tiered approach offers services that perfectly fit Krypto's clients' specific needs, rather than allow for waste of energy and funds on features that won't be needed. Depending on that, clients can opt for Be Safe Basic, Be Safe Plus, and Be Safe Unlimited.
In the Be Safe Basic tier, clients enjoy 24/7 monitoring services without patrol. They also are guaranteed two visits annually to ensure that the security system's devices and other equipment stays up to date and properly maintained. This tier is perfect for standard security needs.
In the Be Safe Plus tier, clients enjoy not only 24/7 monitoring services, but highly trained, specialized patrol services for specific times of the day when the risk of malfeasance and criminal activity is the highest. Security system maintenance is also provided twice a year to ensure top performance of the equipment. Such services are designed for properties that are at a higher-than-normal risk of being targeted for criminal activities.
Finally, in the Be Safe Unlimited tier, clients enjoy around the clock patrol services along with the other features described in the two previous tiers. Round the clock patrol services by Krypto Security's specialized personnel are ideal for properties and establishments that need high level security on and off hours.
The highlight is that all tiers are offered on a monthly subscription basis at an extremely affordable price, whereas piece meal the cost would be greatly multiplied. Coupled with Krypto's high-quality performance in all aspects of security, from the installation of hardware to maintenance of systems and constant monitoring, remotely and on location, the deal is simply too good to pass up.
That is why Krypto's unique subscription service is so popular: when quality meets value for money, the word simply spreads, and friends recommend it to each other, making Krypto's subscription service an unparalleled success.