Business Security and Safety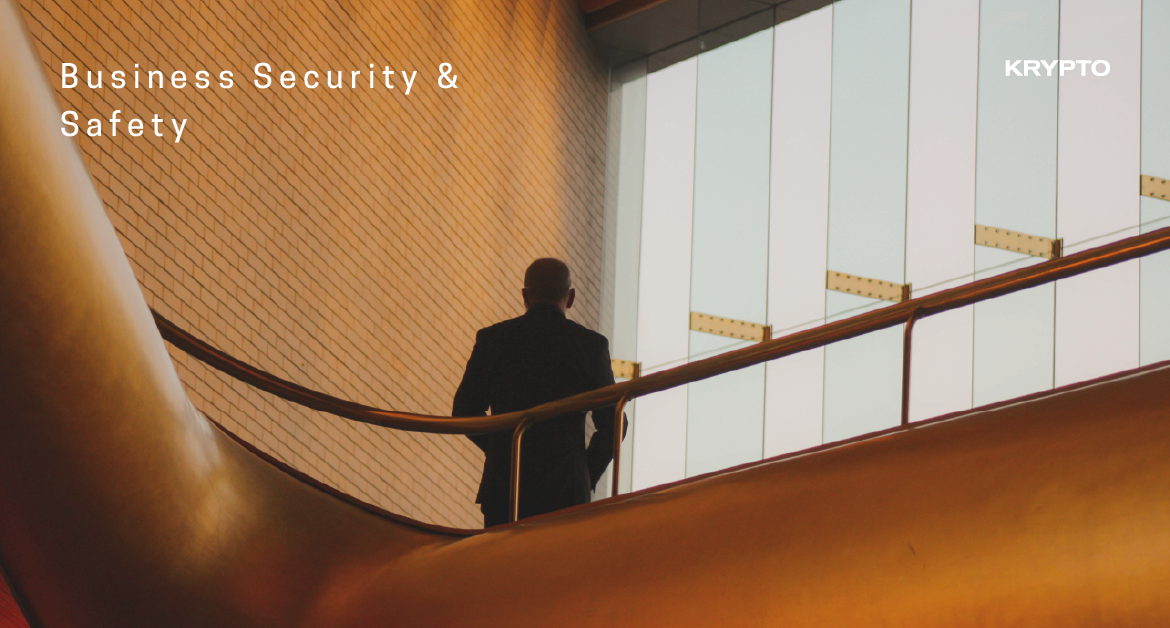 Nothing is more valuable for any kind of business than steadiness and continuity: the ability to work and produce hinges on whether there is the capacity to do it. Not only data and privacy but actual physical safety of the work environment must be secured.
The feeling of safety at work is a factor that directly affects productivity across all industries and all sectors. The fact of the matter is that safety goes far beyond data security or privacy. It involves the sense of the employees that their employer values their personal, actual safety and that of the premises as much as safeguarding the data they may be processing daily.
In detail, what does great security of the business' premises give your business?
Seamless operation over time
An unforeseen event harming your business' physical premises is always a disruption. The question is how big and how devastating that disruption will be. If your hardware is destroyed or stolen, what will it take to replace it- and how much downtime of operation will that mean for your business? Some businesses may never recover, or even take years to, from only one such event.
Having proper security installed will prevent this from happening, thus ensuring your business' smooth operation over time.
Employee loyalty
If your employees feel that your business cares for their safety, they will be more likely to want to keep working for it. This motivation to stay an employee will also boost their output, no matter what kind of work it is that they are doing. Not having to worry about their safety also helps keep their concentration and focus on the task at hand, thus adding to the seamless operation that your business needs in order to flourish.
It is, therefore, a necessary investment on several levels to ensure that your business is properly protected- not only will you be safeguarding from disastrous effect should your business become the target of criminal behavior such as theft, vandalism or arson, but you will also be giving a boost in productivity, thus opening the potential of steadily higher profits.
At KRYPTO, guaranteeing business safety and security is our mark of excellence and the reason we have been leaders in our sector in Cyprus for 25 years. We are geared to catering to all businesses, big and small, and making security accessible for everyone.
At KRYPTO, the initial investment will maximize value for money, making it easy to get a head start on securing your property and your business' future in any situation. Our policy of custom-made security solutions based on your budget will ensure that you can secure your business without breaking the bank. State of the art technology, both hardware and software, is nowadays bundled in affordable and customizable, versatile solutions that will fit your needs.
We pride ourselves on constantly perfecting and updating protocols on prevention and intervention tactics. With our expert operators in our Control Center and our state of the art software for uninterrupted service, you can operate with peace of mind and a grounded, realistic sense of security in an otherwise unpredictable world.
Contact us today for a consultation, and let's get started on securing your business.