The Evolution of Safety in Cyprus: An open letter from our CEO.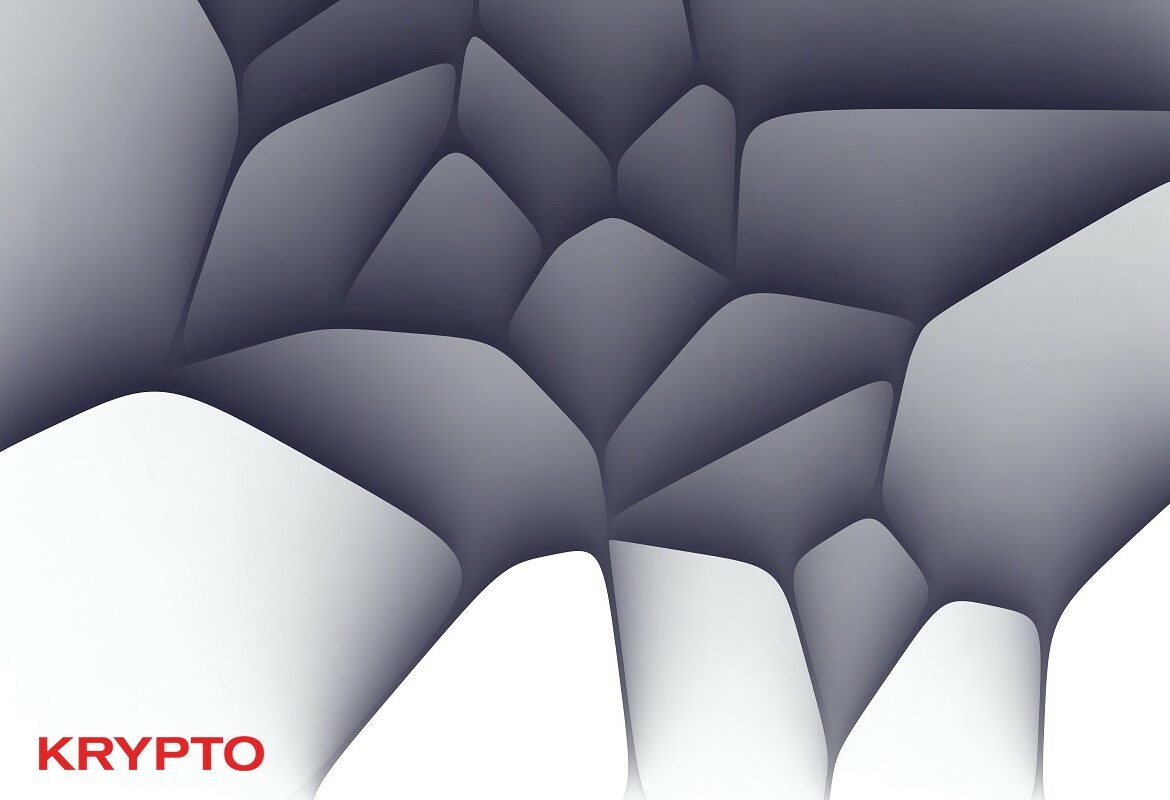 KryptoFam,
Cyprus has come a long way in terms of safety and security. Up until the mid-90s, people kept their businesses, homes and cars open, and only high-risk premises such as jewelers shops had security systems in place. Even banks did not have any security measures in place. Theft cases were very rare. Insurance companies covered them completely thus people did not see the need to invest in a security system. However, this scenario began to change in the late 90s when bank robberies and home burglaries started to take place. Even though the crime rate was still low, fear of injury and business continuity led to a growing number of people considering installing security systems in their homes and businesses.
This trend continued until 2005 when a security system became a must-have for newly constructed homes. Existing homes and businesses mainly installed security systems after they had been burgled or a close person of theirs went through a burglary. However, by 2010, and after the 2013 economy shock that led to an increase on burglaries, more and more premises started installing systems, and today, even though most old domestic properties do not have security systems, they do consider installing one.
Krypto has been a leader in the security industry in Cyprus and has been at the forefront of introducing advanced features in their intruder alarm systems, such as arm-only codes, automatic arming and disarming, and user activity reports. They have also been instrumental in the adoption of digital recorders for surveillance systems, which have progressed to HD megapixel surveillance systems with intelligent video analytics.
Krypto's commitment to advanced technology has helped shape the security industry in Cyprus, and their pioneering efforts have encouraged other security companies to keep up and provide high-level security solutions to their clients. Krypto's technology and services have helped people from all industrial and domestic markets enjoy a greater sense of security and peace of mind.
The vision of Krypto is to offer unlimited safety and security to families and businesses using the latest and future technologies. By doing so, families can concentrate on their core values, and businesses can concentrate on their core operations to create a stable and profitable environment for the shareholders and employees. Krypto acknowledges partners, not competitors, since its founding, and is committed to providing complete integrated solutions to large organizations to control their complete burglar, fire alarm, CCTV, access control, and intercom systems.
George Georgiou
Founder and CEO