"Plant a tree" campaign by Krypto.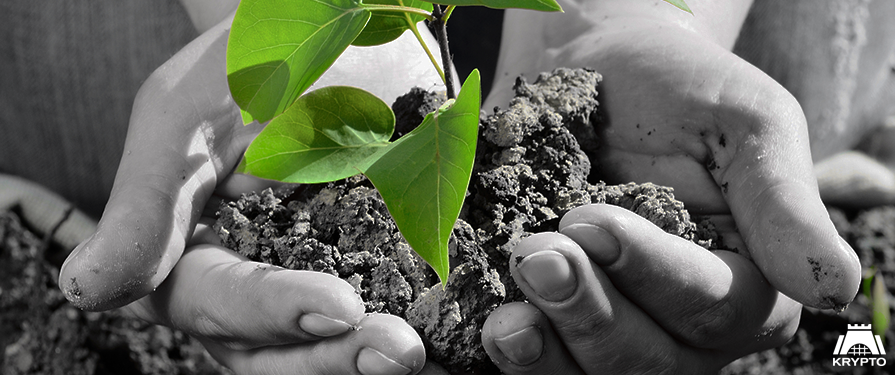 Plant a Tree
Planting a tree is a lifelong investment. The Krypto Team recognized that planting trees would benefit every human being.
Trees give off oxygen that we need to breathe and are vital to our survival. As the biggest plants on the planet, they give us oxygen, store carbon, stabilize the soil and give life to the world's wildlife. They also provide us with the materials for tools and shelter. Furthermore they reduce the amount of storm water runoff, which reduces erosion and pollution in our waterways and may reduce effects of flooding.
On Wednesday, 26th February 2020, Krypto members gathered together to plant trees.
Krypto's HR Officer Chrystalla Demetriou said after the plant a tree day, "Tree planting has become one of our CSR activities as it is such a simple act, which makes a huge contribution to the future of the planet. We supported the Government by encouraging our employees to come at the Park to plant trees. Our employees had an unforgettable experience of planting a young sapling by themselves."
Stay tuned for next's months major CSR activity and #BESAFE