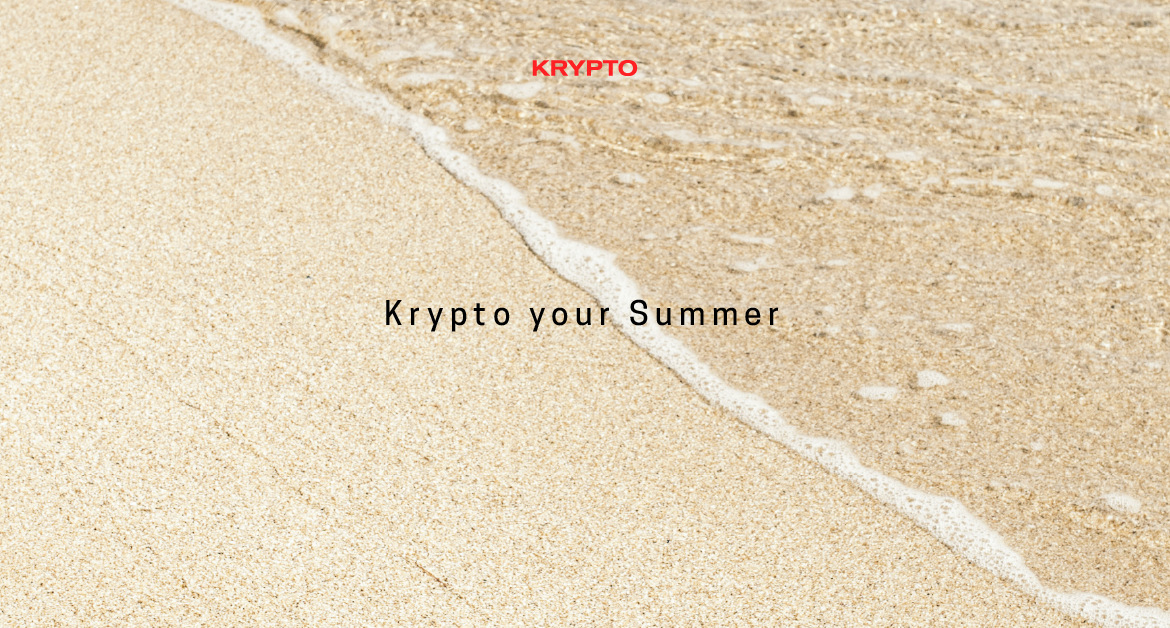 Summer is upon us once more, but this time it's special. It looks like summer 2021 will be the first one where humanity emerges from the challenging times of the Covid-19 pandemic. For the first time in more than a year, people have the chance to travel, go to the beach, enjoy the outdoors with fewer restrictions, and be optimistic about a covid-free future.
Just like every time a trying time is over, the need to celebrate and have fun is intensely strong. So, this summer should be as stress-free as possible, so people can unwind and meet with friends and family as they recharge their batteries.
To make your travels, your outings, and your forays into the outdoors as stress-free as possible, reassurance that your house and property is safe and will be waiting for you intact when you return is of paramount importance.
Because the general need is for people to travel and leave their house, this summer is likely to become prime season for burglars and thieves who seek occasions like these to operate. Theft and burglary are crimes of opportunity more than anything else, so as the season promises to present perpetrators with more opportunities, attempts against your property are also going to be more likely.
This is where Krypto comes in. Krypto is here to ensure that your property stays protected and supervised at all times, so that you can enjoy your first covid-free summer with peace of mind and a sense of safety.
Krypto boasts more than twenty five years of excellence in the security sector, consistently being the leader in security systems and services. Great practices are combined with constant innovation to bring to Krypto's clients the best that the security industry has to offer for the protection of their homes.
Krypto's experts will examine your home's or property's premises to determine exactly what your needs are so that you get exactly the products, system, and services you need. Nothing more, which will be a needless burden on your budget, and nothing less, which will leave you with less than perfect levels of security.
Whether you need to install a completely new system from scratch or simply update your existing one, Krypto has you covered. And once your system is up to date, with all parts at top performance, then Krypto's remote Control Center will be monitoring your property's premises at all times.
With the special and highly successful program "Krypto Safety Club" you will get holistic and continuous support for a fraction of the price, in the form of a subscription fee. Krypto's mission is to make safety services accessible to as many people as possible, regardless of budget, and through the Krypto Safety Club, that's exactly what is being accomplished.
So, now that Covid-19 finally looks like it is being tamed and defeated, and travel and nightlife are possible again, enjoy it to the fullest with Krypto's guarantee.
There's nothing more reassuring and relaxing as you lounge at the beach than knowing the best of the best are guarding your home, keeping it safe until you return to relax and get ready for your next outing.