Intercom systems for households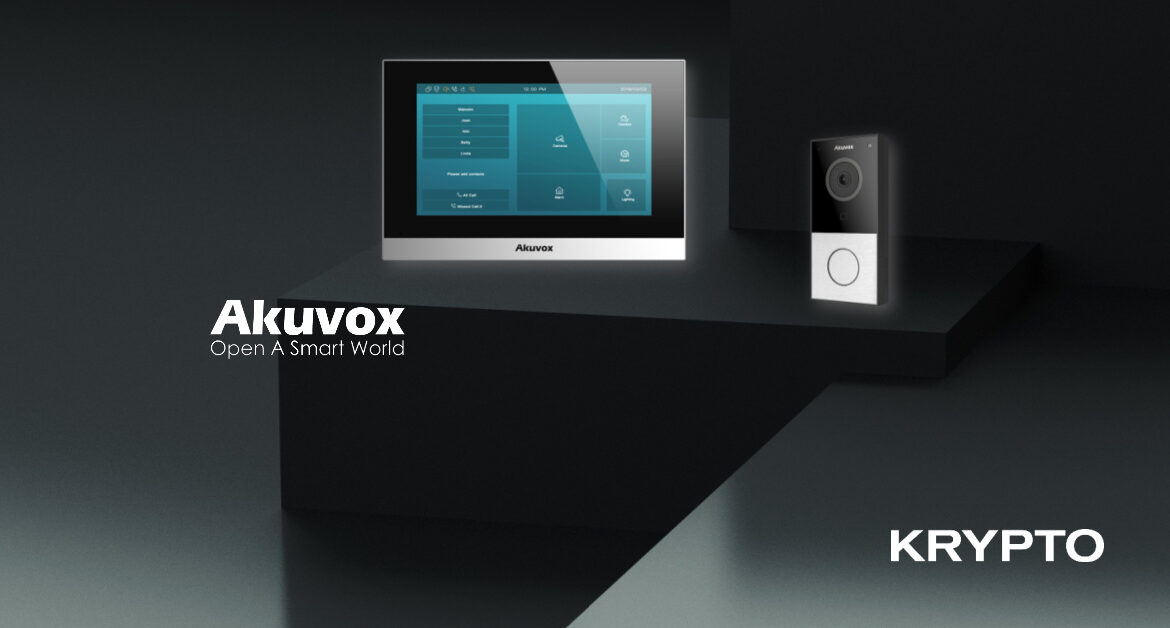 Home burglaries in Cyprus happen more often than you think! Burglars will frequently walk up and knock on your front door, giving an excuse in case someone opens– asking for directions, pose as sales reps in order to see who, what's in, and examine the security of your home.
If no one answers then they will look for a window or a door that they can break in.
The front door is one of the most common entry points, for burglars. If you believe that a burglar will not be brazen enough to just simply walk through the front door, then you are mistaken. The number one break in entry point, is the front door.
There are numerous ways to protect your home and your loved ones. If you want to take your security up a notch, install a Video Intercom System.
Video Intercom Systems allows you to interact with the person who is at your front door using video technology as well as an audio function. They act as a real time surveillance systems, and prevent access for anyone not authorized to enter your home.
What are the benefits of video intercom system?
Elevated security: Great for deterring crime. You can verify the identity of visitors before entering your home.
Convenience: Home owners can verify visitors from the convenience of their mobile phone or tablet even if they are not home. In case of an unwelcomed visitor the user can remotely ask them to leave.
Communication: You can speak with the visitor from anywhere or you can even give instructions to the delivery man.
Homes with young children: Peace of mind when kids are home alone. With a video intercom system you will be able to see who is at your front door even you are not home.
Multiple access options with high security levels, including virtual keys, door pins, a key fob and a card.
What are the components of a video intercom system
Entrance Station is positioned at the door or gate where visitors are coming in. The entrance station includes a built – in surveillance camera. The visitor can press a physical or virtual button on the outdoor station to ring the bell.
Internal Monitor is the device that allows a user to interact with visitors and grant property access.
Cutting edge video intercom systems act as your Virtual Doorman. Using the IoT and the connectedness of things the system transmits audio and video from your entrance directly to your monitor or mobile phone no matter where you are in the world.