BreakFree Safely with Krypto Heat Tracking Intelligence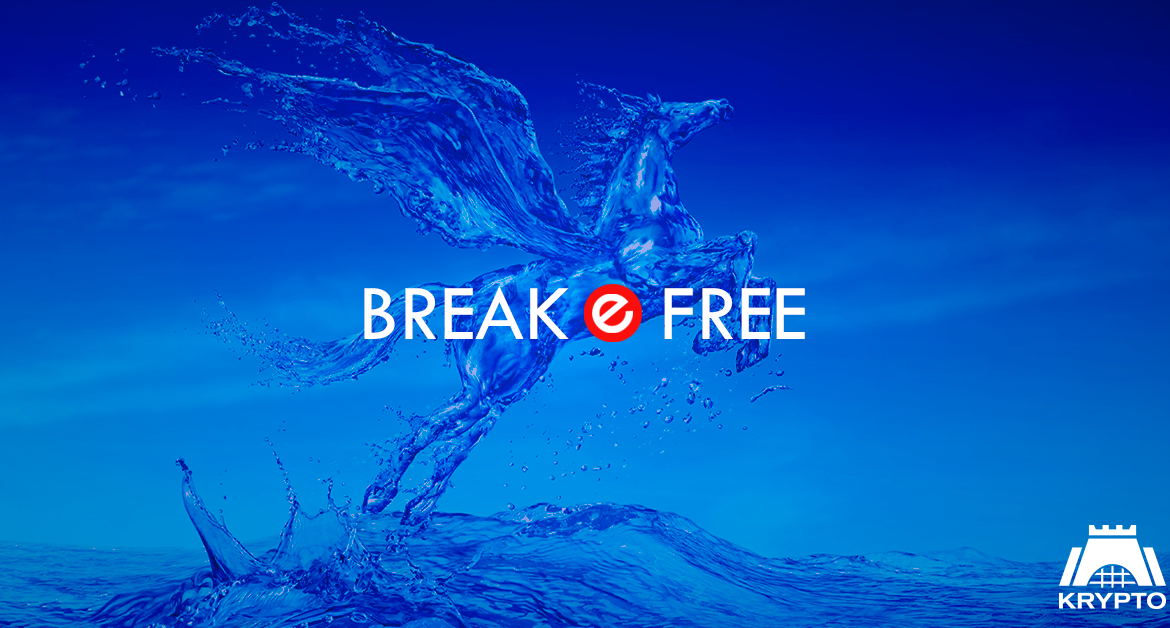 Krypto intelligence can protect everyone going back to work, school as well as colleges and universities, clinics, pharmacies, retail stores, nursery homes, supermarkets, restaurants, hotels, cafeterias, large venues, Airports, Ports, indoor playgrounds, museums, exhibitions, sports activities and any other place that needs proper "COVID-19 free" access.
As "Going back to Work Safely" is everyone's Job No.1 we are here to make this happen.
Our simple heat tracking solution can be used to accurately /measure and store the temperature of all employees and visitors entering any place of work. This can be your office, School, Store or even Construction and Warehouses.  As the device acts as a face recognition access control system you can choose to also associate, and store faces among temperature if you wish to do so
The message here is that your place of business or leisure cares and takes measures to protect the health of its people especially if a virus case appears within the area. The device can be used for other purposes in case that temperature reading will not be needed in the future. Simply as an access control device to control who enters a specific door(via face, card or pin code) or even to call an indoor monitor and act like a videophone system.
In brief the following are the most important specs of the system.
Support non-contact detection of wrist temperature, support warning people with abnormal body temperature
Support body temperature detection and personnel information binding, which can quickly confirm personnel information and do body temperature detection
Support configure temperature detection threshold value, and personnel access authority can be configured through temperature detection threshold value
Non-contact wrist temperature detection module, measurement range is between 30℃ to 45℃, measurement accuracy can reach 0.1℃, measurement deviation is less than or equal to 0.3℃, and measurement distance is between 1cm to 3cm
Deep learning algorithm model based on UNV independent intellectual property rights, face recognition accuracy rate >99%, false rate <1%
Built-in deep learning dedicated chip, supports local offline recognition, 10,000 face capacity, face whitelist
Fastest recognition time 0.2 seconds, various model merge mode are used to reduce false rate and increase pass rate
Support anti-spoofing detection based on deep learning algorithm, effective against fraud such as photo and video
Support face metering and human metering for fast adapting to ambient light
Suggested height for face recognition: between 0.8m and 2.2m,face recognition distance: 0.2m to 2.9m
Support screen sleep mode, keep the minimum brightness to prevent glare at night
Support add up to 6 photos of the base library for a single person
Support video capture, support ONVIF protocol
Support face, card, password and QR code authentication to control door open
Two-way audio with indoor monitor
Built-in 4G EMMC front end storage, stable and reliable, up to 8,000 events capacity (with images)
Support tamper protection, support door open timeout and time exceed alarm function to keep door opening during fire alarm active
Video: Krypto Heat Tracking Video
URL: Krypto Heat Trackers
Click above to watch how Krypto has done it once more with the support of its amazing partners Uniview.
BESAFE
The Krypto Team