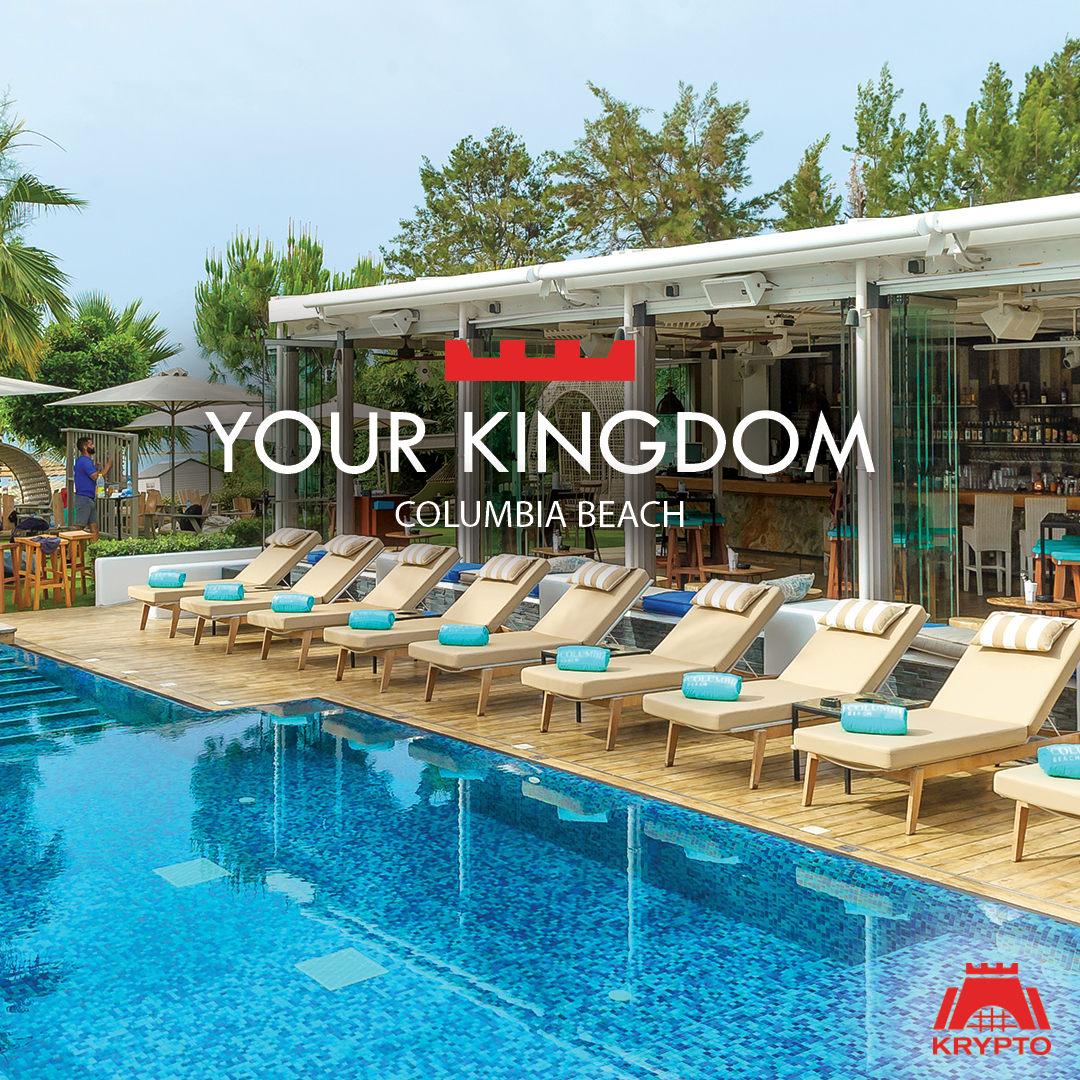 The Client
Simply the ultimate seafront venue, situated in the most cosmopolitan city in Cyprus! An impressive, all day venue, Columbia Beach consists of five different areas: the magnificent and alluring bar, the stunning outdoor pool, the unique grass area with its luxurious sunbeds, the restaurant with indoor and outdoor seating and of course the sunbeds along the public beach.​
Whether you are up for a chill day at the beach, a cocktail by the sea, a delicious, top-quality meal or an amazing night out, Columbia Beach is the place to be!
The Challenge
Undoubtedly, the ultimate security solution is essential for the ultimate seafront venue. Columbia Beach reached out to Krypto to protect their premises and people, both in perimeter as well as internally. Retrospective as well as proactive CCTV solutions were requested.
The Solution
A tailored security solution was designed and installed by the Krypto Team, to meet the requirements given by Columbia Beach. This customized solution included CCTV, intruder alarm and fire detection products by top-notch, leading global brands – Avigilon, Uniview and Inim. Our goal was to provide Unlimited Safety to the company assets and everyone in the Columbia Beach premises – staff and guests.
The Result
Using an undefeatable combination of retrospective and proactive technology, and utilizing the power of Artificial Intelligence, Krypto provided Columbia Beach with a holistic security solution that allows for the prevention, detection and intervention to any harmful incidents that could pose a serious threat to the company's assets, staff, guests, operations and reputation.
The final result? Another happy client for Krypto Security! Thank you Columbia Beach for trusting Krypto to safeguard this amazing place and its amazing people! Looking forward to see you again, this time at the beach!