Thank you for an amazing 2018!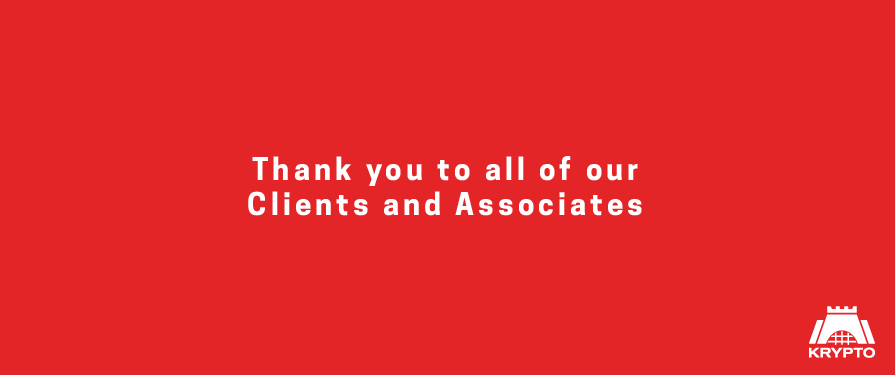 We would like to offer our sincere gratitude to all our associates and clients that have been with us throughout the years. We are thankful for trusting us in 2018, as your trust has helped us to reach new heights of success and be able to contribute to a better tomorrow.
We are dedicated to the provision of the best quality of security and safety measures for the betterment of our clients and all the people in Cyprus. Whether it is for a small store owner, a large corporation, a household or a government organization, we adjust to accommodate the needs of each and every person and business, by investing in the latest and highest technological advancements in the security industry. Our 23 years of experience has taught us many things, including the evolution of the security industry throughout the years, as well as the importance of every associate and client. Our promise for the new year is to continue to evolve and improve as a company so that we are able to serve our associates and clients, in the effort of building a safer and more secure country for everyone.
Krypto would like to thank you and wish you a Happy New Year, a better tomorrow and as always Be Safe!