Krypto People: Neofytos Michael – Jobs Officer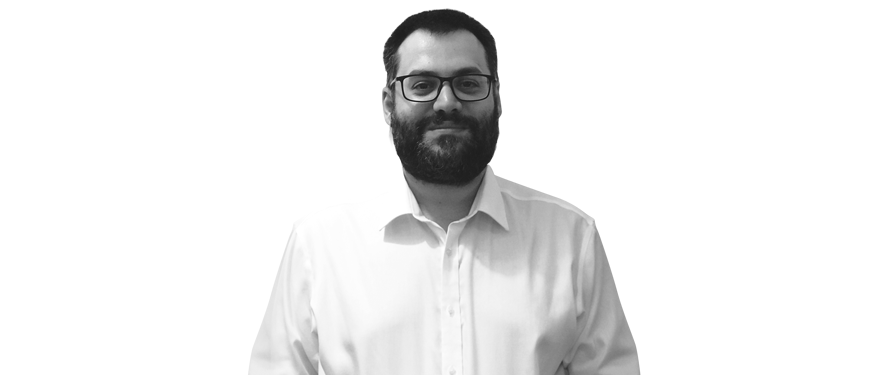 Every successful business needs a talented person who has the ability to control the process of the company's projects. At the Krypto team, we consider ourselves blessed to have the ideal person for this position: We present to you the heart of our Jobs Management Neofytos Michael!
A fascinating career in the security industry
Neofytos' professional journey started in 2008, back when an ambitious young man made his first steps into the security and safety industry. But it was not until the end of 2015 that he became a member of the amazing Krypto Team. He joined the Krypto family as a Coordinator Officer. By consistently proving his abilities and passion for this job, he managed to be in charge of critical issues like the Health & Safety of the company, GDPR issues, contract issues and of course the important job of complete project management. The excellent job that Neofytos was performing could not be unnoticed resulting in a huge promotion early 2019. The job offered and accepted was of the Krypto Jobs Officer! Counting more than 10 years of experience in the field, we believe that the best is yet to come for Neofytos!
Why Neofytos?
Easy question to answer! The truth is that we could say a million things about how awesome Neofytos is, but let's stick to the basics!
Well, it goes without saying that Neofytos was chosen of the position of Jobs Officer because of his abilities to manage the sequencing of projects. These abilities, coupled with the strong client relationships he is able to develop, make him an invaluable addition to any technical & business team! As the ideal Jobs Officer, he also has an excellent relationship with all his colleagues. A strong believer of team spirit, he is able to cooperate with all the Units of our company, being characterized as the link of the technical department with the rest of the team!
Apart from his excellent skills and his active role in the company as a Jobs Officer, Neofytos is definitely an inspiration for any professional. Motivated, passionate for learning, and at the same time supportive and cooperative, he has shown an impressive career growth in the past ten years. We are more than certain that Neofytos has a bright future ahead and a brilliant career to look forward to, in the amazing world of advanced security solutions!
Find out more about Neofytos Michael on LinkedIn
#BESAFE