Krypto People: Michalis Tsavoulis – Senior Engineer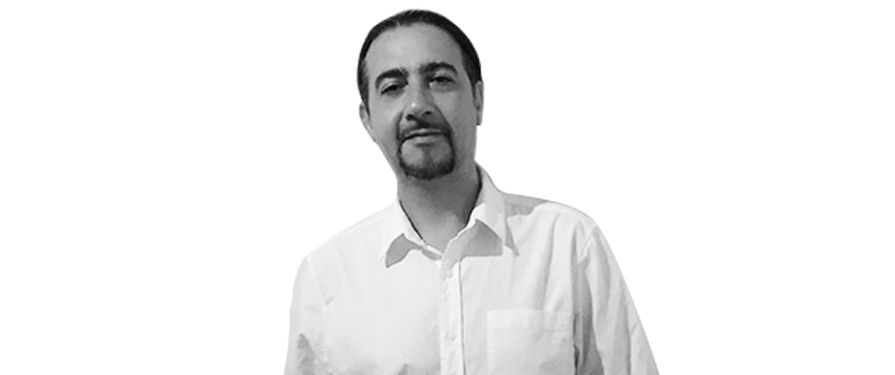 As Phil Jackson – a successful former basketball player – once said, "the strength of the team is each individual member". There is no doubt that each and every one of our "Krypto People" is carefully selected to share the same vision, same passion and same dedication to one single goal: Unlimited Safety. This is what makes each one of our individual members unique. And this is what makes the Krypto Team undefeatable!
Today, we present to you one of the Krypto Team's Senior Engineers. Ladies and gentlemen meet our very own, Michalis Tsavoulis!
From Athens with love… for Unlimited Safety!
After graduating from the technical school of electrical engineers, Michalis started his professional career in Athens, in 1998. He was one of the lucky guys that got to dive into the world of security and safety from the beginning of their careers! Michalis worked as a technician for a security systems manufacturer and installer, a position that sparked his interest and passion for the industry. Fascinated by the security sector, he desired to further develop his skills and knowledge on this subject, so he decided to work in a larger security company in Athens. From 1999 to 2004, Michalis had five very successful years in that company, which… finally brought him in Cyprus!
Landing in Cyprus
In 2004, the company Michalis worked for, opened its first store in Nicosia. This opening brought Michalis to our island, where he was called to work as a technician/engineer, and later on, as the person in charge of the Technical Department, up until 2012.
Joining the Krypto Team
Michalis finally landed his dream job and joined the Krypto Team in October 2012, in his constant search for further professional development! Eager to learn more and more about the security industry, he could not ignore the fact that working at Krypto would offer him invaluable knowledge and hands-on experience with cutting-edge products and security solutions. On the other side, Krypto could not ignore his talent, skills and passion, which made him an ideal candidate for the Certificated Technician position. So here we are today, seven years later, lucky enough to still have such an admirable professional in our undefeatable Krypto Team! Thank you Michalis, for everything you have done for Krypto and its clients all these years, and for the many years yet to come!
#BESAFE