Krypto People – Michalis Savva CTO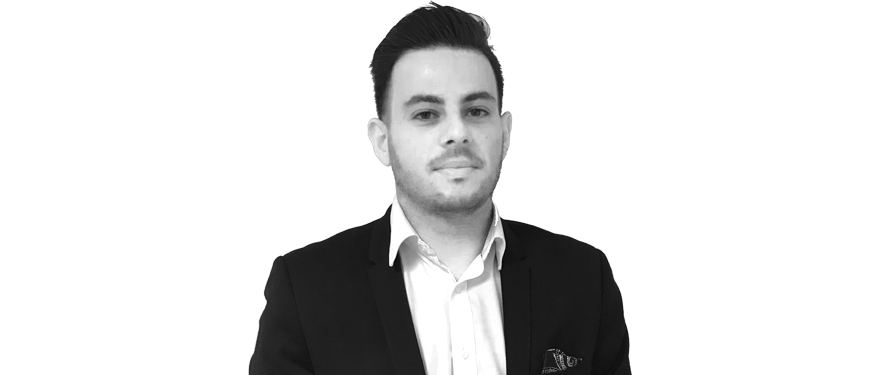 In the era of digital transformation that we live in, Krypto's Chief Technical Officer is one of the company's key figures – a reliable and capable member of the "Alpha Team" that was created to drive the company to success. Today, we proudly present you our very own Chief Technical Officer: Michalis Savva.
Early career steps
Michalis was born and raised in Limassol.
After completing his studies in the UK as a Quantity Surveyor, he returned to Cyprus, where he got his first job in the I.T. Sector.
With a 7-year successful experience in providing and maintaining IT security across large networks in the IT sector and a strong drive for hard work, Michalis has always performed under pressure providing results and solutions.
Joining the Krypto Team
Michalis joined the Krypto Security Team as an IT Support Assistant in May 2018. During his time with us, he has proven to be an exceptional employee, exceeding our expectations. As a result, almost a year later, in April 2019 he was promoted to the position of the Chief Technical Officer.
With a sharp brain and an open mind to new ideas, Michalis is a valuable "asset to the company", due to his technical and analytical abilities, decision-making capabilities, problem-solving and time management skills.
Leading the way with Krypto
With the total supervision of the Technical Department as his main responsibility, Michalis has set out to make his dream come true. He strongly believes that customer experience is the true brand differentiator and he is here to provide all Krypto clients with a customer experience that will be unlike anything they have experienced before!
Find out more about Michalis Savva
#BESAFE