Krypto People – Melina Christodoulou COO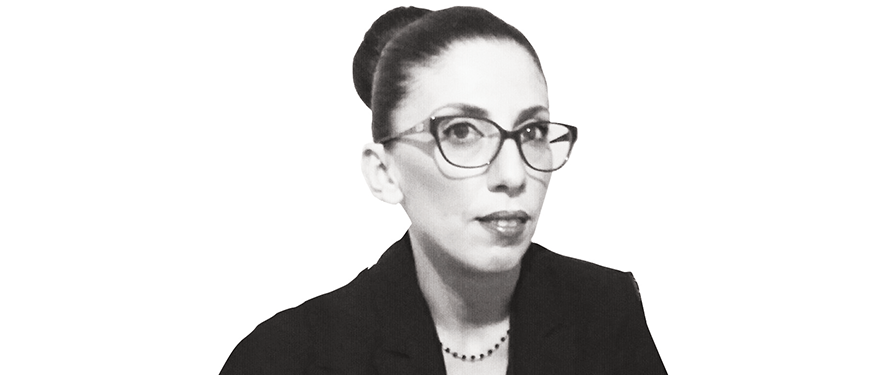 "A customer's journey with the company should be a satisfied experience with products and services provided. Being able to offer to our customers the best products in the company as well as a team of highly trained employees and embracing our customers by empathizing their safety needs makes us one of the best security companies in Cyprus. This gives us the motive to continuously search for the best security solutions. I am excited and humbled by the opportunity to lead Krypto, and look forward to lead this company that has believed and invested in me. I am committed to the safety and well-being of our customers, employees and associates of our company."
These inspiring words belong to Melina Christodoulou. A motivated, ambitious and enthusiastic person that we are proud to have in our team! The Chief Operating Officer at Krypto takes professionalism and dedication to the next level.
Melina began her career at Krypto after completing her studies in Business Administration where she acquired extensive experience through various operational roles. Before her promotion as Chief Operating Officer, she held the position of Chief Digital Officer. Being determined to contribute to the growth of Krypto Security, she managed, as a Chief Digital Officer, to convert the processes of the company from analog to digital. As she stated, "The digitization of a company is very important and it sets companies apart in terms of Scale, Scope and Speed. Digitization of processes and automated processes increase efficiency and help the business grow at a fraction of the cost. A proper digitization improves quality and promotes consistency."
Today, as a Chief Operating Officer, Melina plays a pivotal role in business operations, with full executive leadership and day-to-day management responsibility. She works closely with the rest of the Executive Officers Team, setting high goals, carefully planning the next steps and putting all their passion into this, to mold the future of Krypto. One thing is for sure: The future is bound to be fascinating!
For more in-depth information about Melina you can click here: Melina Christodoulou