Krypto People: Evis Zenios – Chief Growth Officer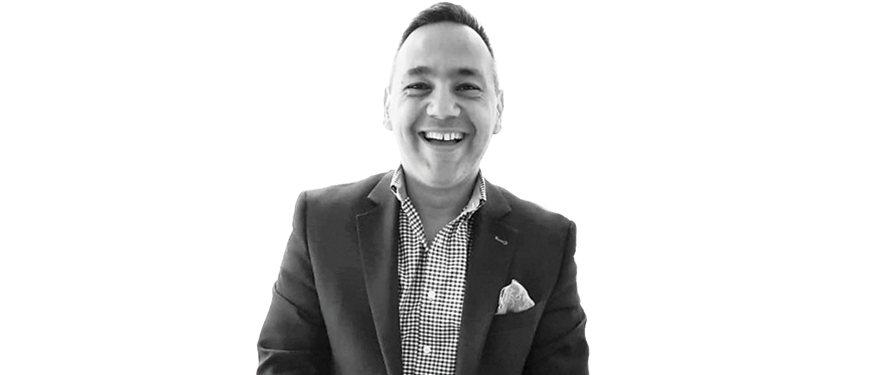 Growth is a vital part of every successful company's lifecycle. Yet the development and execution of a strategic growth plan come with many challenges. Making the wisest choices can take the company to the next level, while choosing unwisely can literally lead to disaster.
Having said that, a company chief growth officer undoubtedly holds a key role in the success or the failure of a business. A role that must be granted to someone that does not settle for anything less than the best of everything. A professional with proven success in "making it happen". For Krypto, this person could not be anyone other than Evis Zenios! An established and proven business leader, thinking outside the box, crashing comfort zones and stretching boundaries and bringing impressive results across various industries!
More than 20 years of experience in success!
Starting from the field of Engineering and moving on to Financial Economics, Robotics and Operations Engineering, Evis excelled in his University studies in the UK and the US. His first career steps took place in Boston, where he worked as an IT Consultant in a Personal Computer Support Center. After managing successfully all the information-technology needs of the students and professors of more than 20 universities including, Boston University, Harvard, MIT and others, he got the first promotion of his career – earning the position of Senior Analyst – after only one year on the job!
Moving back to Cyprus one year later, Evis took charge of the operations of aluminium caps production in a local company, managing 220 people in operations and implementing pioneering JIT procedures. But he didn't stop there. He continued his impressive career, earning the position of Chief Technical Officer in a technology company based in Limassol, to be promoted as a CEO only 6 years later!
Forward in time, his company was taken over by one of the leading Information Technology companies of the island, where he ranked No.1 in total sales for three years in a row!
Entering the Krypto Family
Evis decided to take his next career step in February 2018, acquiring the position of Chief Commercial Officer and Interim Chief Restructuring Officer at Krypto Security. Since then, Krypto has seen a double digit increase in sales on all quarters with the introduction of innovative ideas! The cornerstone of the company's success has given birth to a complete remarketing and rebranding of a 25-year-old successful company.
The fascinating rebranding of the whole company took place thanks to Evis' innovative strategy, while his Krypto Operation 2023 Plan was successfully implemented 3 years ahead of time, with a complete Financial, Technical and Commercial normalization.
The Krypto Safety Club concept was also drafted and implemented with great success, converting traditional clients into subscription-based clients. The company is currently 5 plans as follows, BESAFE Basic, BESAFE Plus, BESAFE Unlimited, BESAFE Forever and a corporate BESAFE SLA structure.
Congratulations to Krypto's new Chief Growth Officer!
In October 2019, Evis proudly became Krypto's Chief Growth Officer! Through this challenging position, he has made a commitment to further increase the company's revenue and productivity, while continuing the reduction of costs and debtors.
The best is yet to come!
Dear Evis, it's really been a pleasure to have you onboard for the past nearly two years! We are certain that thanks to your strategic thinking, creativity and leadership mindset, Krypto is set to achieve groundbreaking results, breaking sales records and proudly maintaining its position as a market leader in the security industry of Cyprus. The best is yet to come!